entertainment
"Die Real Housewives van Pretoria" is Coming Soon!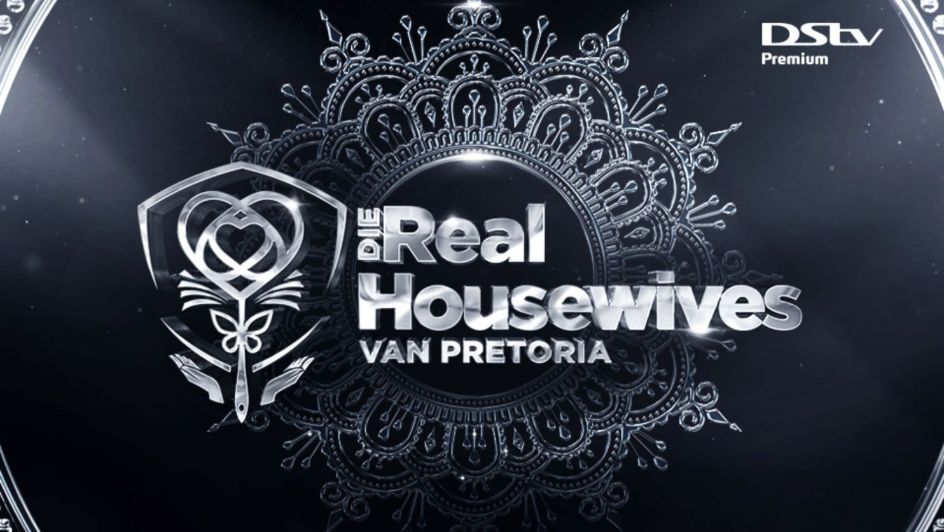 Just when you thought Johannesburg, Durban and Cape Town had enough drama, Pretoria is about to show South Africa just how dramatic it can also get.
That's because M-Net has announced that it will be launching "Die Real Housewives van Pretoria", the first Afrikaans iteration of the international reality television series. It will air simultaneously on kykNET and Showmax.
Details around the show are scarce, although according to kykNET channels director Waldimar Pelser, six Afrikaans women will star in approximately 13 episodes.
"We want to showcase a group of strong Afrikaans women from Pretoria who play big roles in their families and communities and, of course, also bring the pizazz that 'Real Housewives' is known for," said Pelser.
"These women live large and know the beautiful things in life. This is a rare chance to get to know them intimately and walk in their shoes."
And very fashionable shoes, by the sound of things! Tune in to "Die Real Housewives van Pretoria" on 13 October.
Image Credit: Source