soccer
Disappointed Stellini Talks Spurs' 1-1 Draw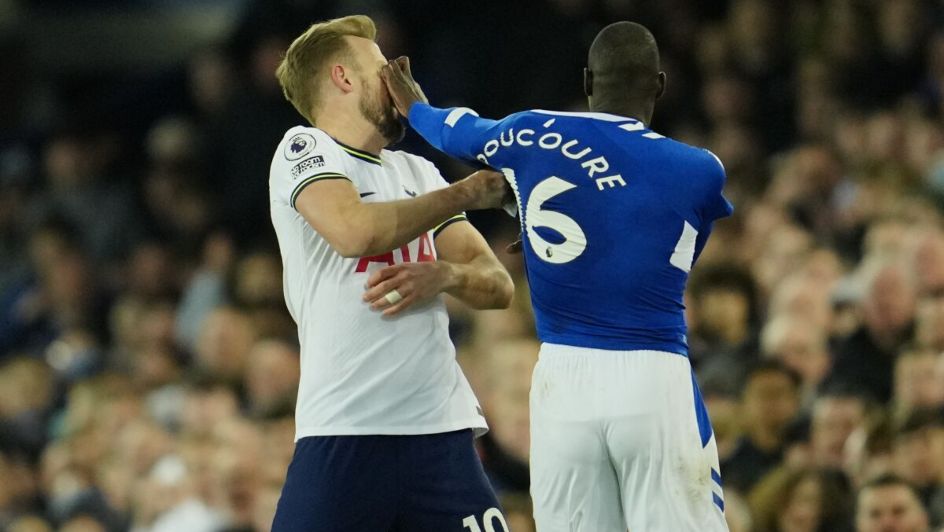 Tottenham Hotspur's acting head coach, Cristian Stellini, is far from happy following their English Premier League (EPL) clash against Everton at Goodison Park on Monday, 3 April.
Both teams went without scoring in the first half. Come the second half, the action began to pick up, albeit for all the wrong reasons: Everton's Abdoulaye Doucoure was red-carded in the 58th minute after hitting Spurs skipper Harry Kane in the face.
Although Kane managed to score a penalty in the 68th minute, this was overshadowed 20 minutes later by team-mate Lucas Moura's own red card, which he was shown after a dangerous challenge on Everton's Michael Keane.
To top the whole game off, a goal from Keane in the 90th minute resulted in a dismal 1-1 draw.
"It was a great opportunity with 11 players against 10, winning 1-0," a disappointed Stellini said in a post-match interview. "My intention was to control the game with the ball, move the ball, find the right space, stay in the right positions and find a way to score the second goal.
"This is what we had to do; we were not so good to do it, but we played a good game. We started well. The only problem was at that moment, 11 against 10, we had to do better. We have lost two points and the points now are important."
Tottenham occupy fourth place on the EPL rankings with 50 points, while Everton sit in 15th place with only 27 points.
Image Credit: Source