entertainment
Dr Deborah Fraser, 56, Passes Away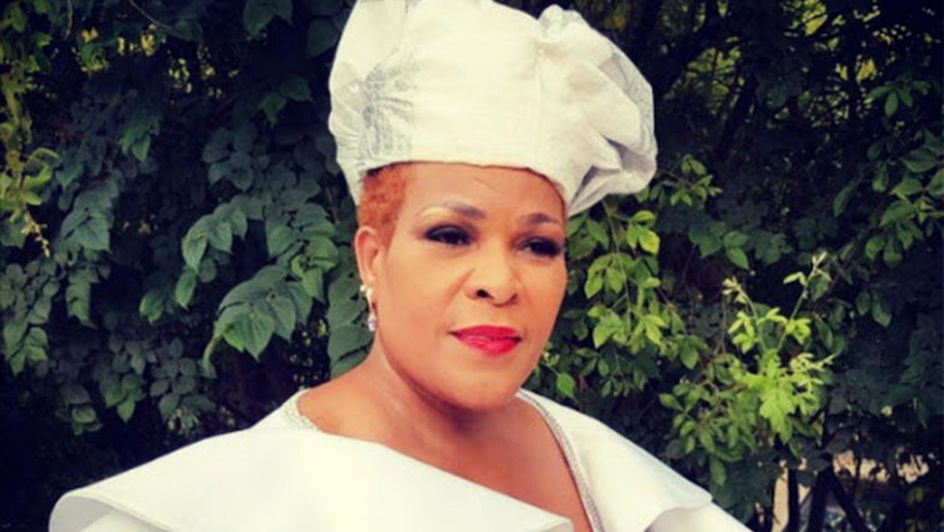 The entertainment industry has lost yet another icon in the form of Dr Deborah Fraser.
On Sunday, 15 May, the family of the 56-year-old veteran gospel singer issued a statement on her official Facebook page, in which they confirmed her passing that same day at Chris Hani Baragwanath Hospital in Johannesburg.
"It is with deep sadness to inform you of the passing of our beloved mother, sister, aunt and friend, and Gospel [sic] musician, Dr Deborah Fraser following a short illness. She passed on today … after midday, in the presence of her family and friends.
"As Dr Deborah Fraser's family, we would like to be given space to process and deal with this very tragic situation."
According to reports, Fraser has been in and out of hospital for diabetes since February; as a result of her deteriorating health, she lost her mobility and took to using a wheelchair.
Over 30 years, the songstress has been entertaining the masses; she released 18 albums throughout her illustrious career, including the popular 2000 offering, "Abanye Bayombona". She will indeed be missed by her fans.
Image Credit: Source