entertainment
Dr. Dre Still in Hospital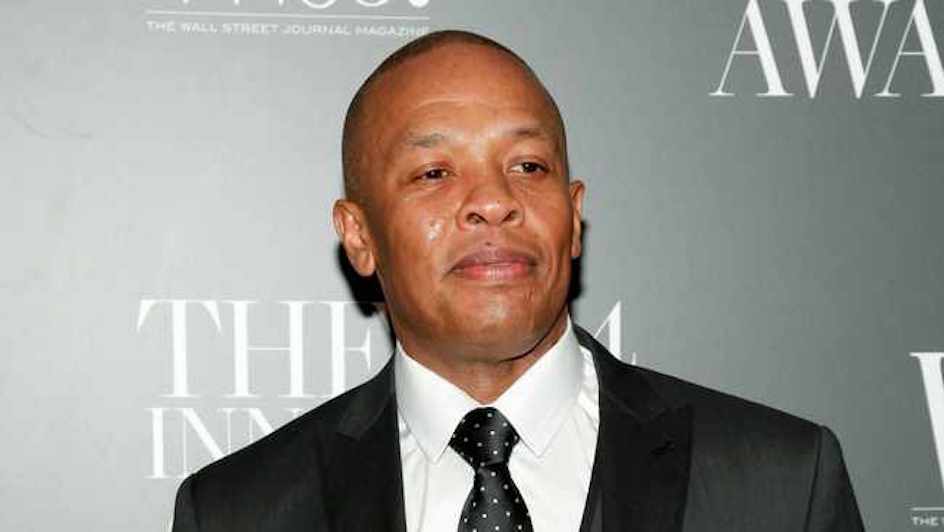 Dr. Dre remains in the Intensive Care Unit (ICU) at Cedars-Sinai Medical Centre, a week after suffering a brain aneurysm at his Pacific Palisades home in Los Angeles, California.

The 55-year-old rapper – real name Andre Young – was abruptly admitted to the hospital last Monday, 4 January, where the doctors ran "a battery of tests to get to the root problem."

To add insult to injury, four people tried breaking into Dre's house just a day after his hospitalisation, but the would-be burglars were arrested shortly after the attempt.

Since then, he has remained in ICU and reassured his fans via an Instagram post shared last Wednesday, 5 January, that he is "doing great", and is receiving "excellent care" from the medical staff.

Many stars sent well wishes and kind messages across social media upon hearing the news.

Fellow rapper, Ice Cube, tweeted: "Send your love and prayers to the homie Dr. Dre."

Dre's Former Death Row labelmate, Snoop Dogg, also tweeted: "Get well Dr Dre. We need you cuz [sic]."

Image Credit: Source