news
DRC: Bridge-Opening Ceremony Collapses Into Chaos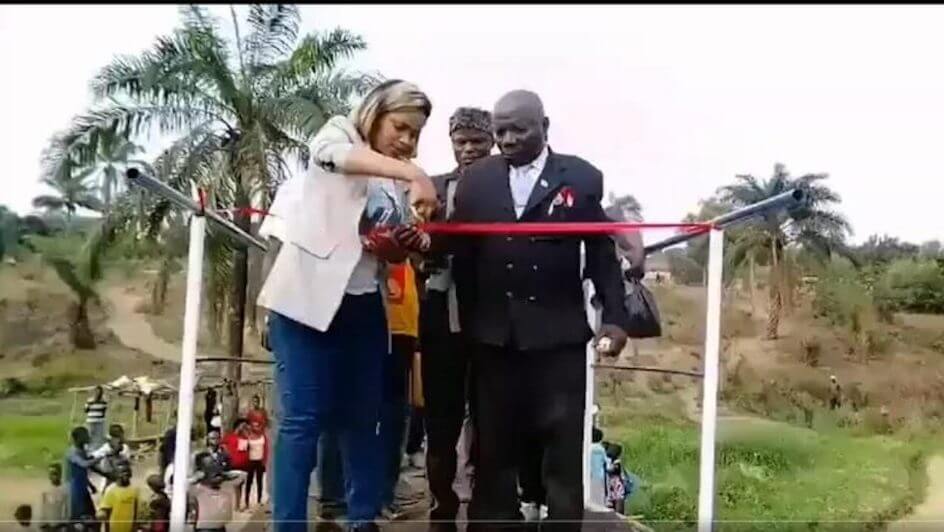 What was supposed to be a simple opening ceremony quickly fell into disarray as a footbridge in the Democratic Republic of Congo (DRC) crumbled, with officials still cutting the ribbon!
According to reports, the incident happened last week in Mont Ngafula, situated in the hills south of the capital, Kinshasa; since then, a nine-second clip of the unfortunate tumble has gone viral across social media.
The video in question shows two officials cutting the ribbon to open the small footbridge – which was built to assist people cross the river during the rainy season – but the moment the scissors snip, the bridge begins to abruptly fall in on itself.
A nearby cameraman was quick to help the politicians off the doomed project while a crowd on the other side watched on.
Miraculously, no injuries were reported – except several bruised egos and the inconvenience of the broken bridge, which apparently won't be investigated. Not to mention, many netizens enjoyed a world of chuckles.
Image Credit: Source