news
DRC: Former Health Minister Makes Bail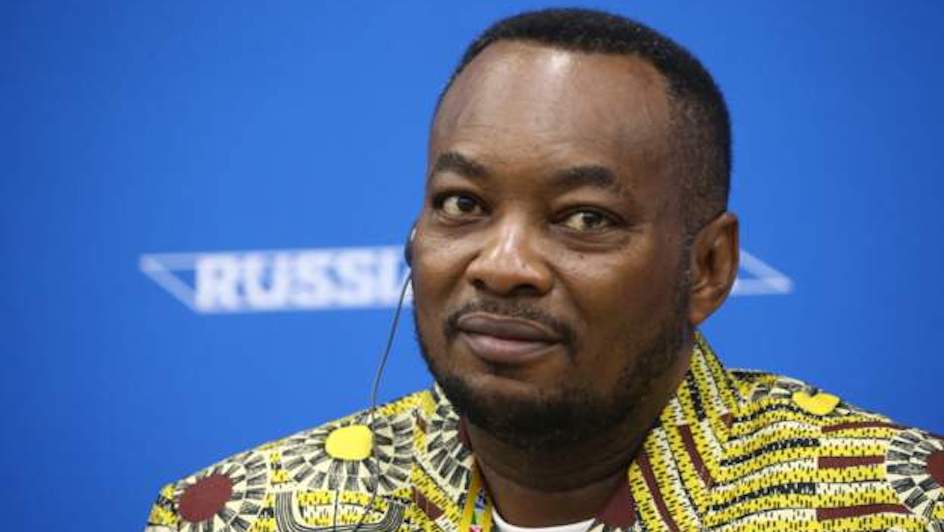 The former minister of health for the Democratic Republic of Congo, Dr Eteni Longondo, has been released from prison.
The 56-year-old was released on Tuesday, 14 September, after spending 17 nights in Makala prison, located in the capital, Kinshasa.
Dr Longondo – who had run the health ministry since late 2019 – was accused of embezzling nearly $7 million, which had been allocated to assist the country's fight against the coronavirus ; he allegedly misappropriated the funds between the start of his tenure and 28 April this year.
On 27 August, he was imprisoned after his arrest and a subsequent hearing with a state prosecutor.
President Felix Tshisekedi has been coming down hard on anyone accused of corruption in a concerted effort to prove that he is making cleaning up the government a high priority.
No court date for his trial has been announced, but Dr Longondo maintains his innocence.
Image Credit: Source