entertainment
Elon Musk and Grimes Take Time Apart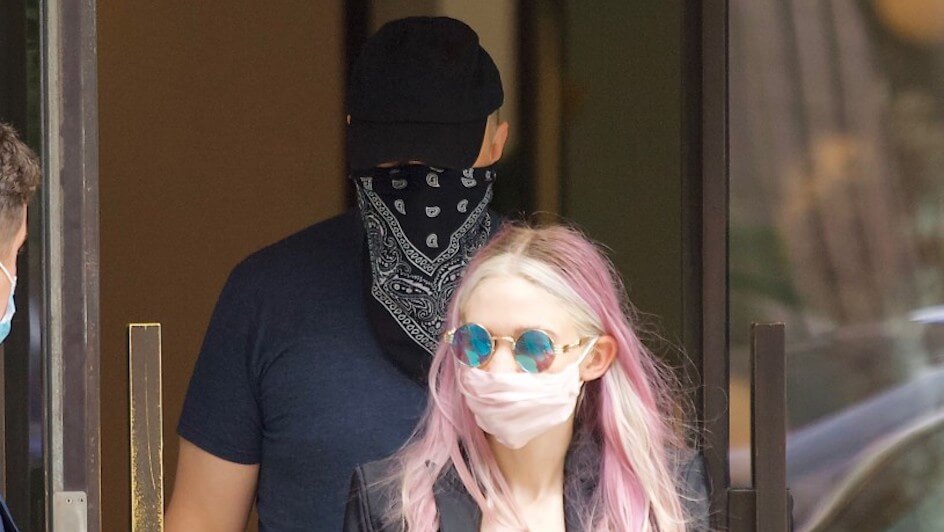 It looks like the relationship between technologist Elon Musk and Grimes is on ice.
The 50-year-old SpaceX founder and the 33-year-old Canadian musician are "semi-separated", but remain civil while co-parenting their one-year-old son, X A A-Xii Musk.
Musk confirmed the news during an interview with an American tabloid on Saturday, 25 September.
He said: "We are semi-separated but still love each other, see each other frequently and are on great terms."
He explained that the primary reason for the revelation is that his work has him constantly between Texas – where his companies are based – and travelling abroad, while Grimes is predominantly in Los Angeles, California.
The couple first started dating in May 2018, turning many heads at the time due to their equally unusual coupling. Precisely two years later, they welcomed their son.
Musk was previously married to author Justine Wilson in 2000, before they divorced in 2008; and they share five sons: 17-year-old twins Griffin and Xavier, and 15-year-old triplets, Damian, Saxon and Kai.
He was also married twice to Talulah Riley, first in 2010 and divorcing two years later, then again in 2013 – their second divorce was finalised three years later.
Image Credit: Source