news
Equatorial Guinea: President Signs Away Death Penalty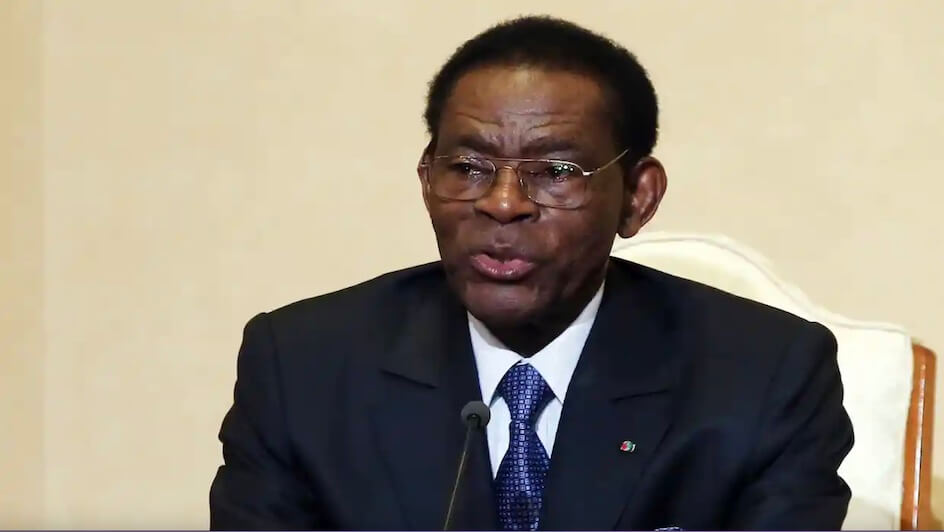 The Republic of Equatorial Guinea has abolished capital punishment after President Teodoro Obiang Nguema Mbasogo signed a new penal code.
On Monday, 19 September, state news outlets reported that the 80-year-old politician had signed a new criminal code over the weekend that will effectively remove the death penalty from the country's law books and come into play within 90 days.
This fulfils a declaration that Obiang had made in 2019, promising an end capital punishment; the last legally sanctioned execution took place in 2014.
Equatorial Guinea has become the 25th African nation to abolish the death penalty, and the fourth to do so within the past two years.
The African west coast nation is often cited as a brutally authoritarian country – Obiang's regime has overseen alleged kidnappings, torture, and forced detentions since 1979 – with multiple human rights violations.
Global human rights group, Amnesty International, have welcomed the move and hope that it will "pave the way for other measures to fight against human rights violations."
Image Credit: Source