soccer
Erik ten Hag Set for Contract Renewal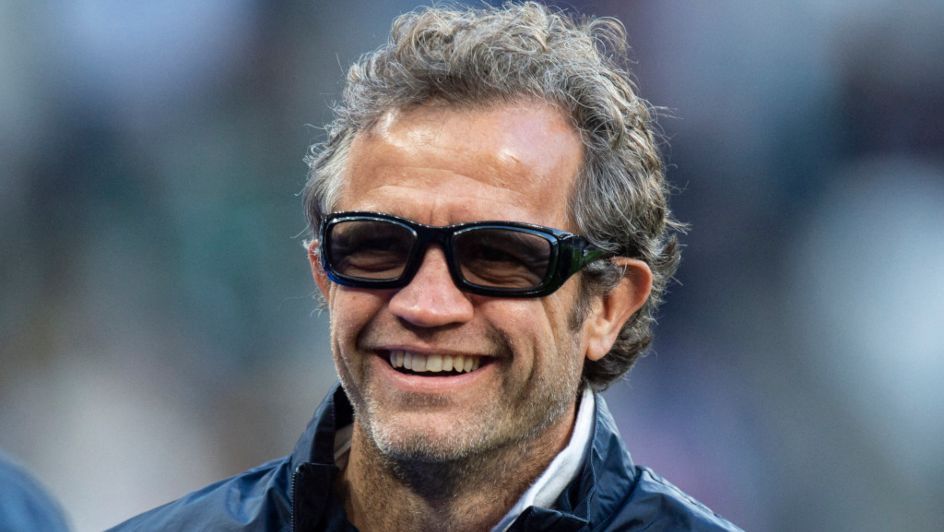 Plans are in progress to renew the current contract of Manchester United coach, Erik ten Hag.
When Ten Hag replaced Rolf Rangnick as coach of the Red Devils last April, he signed a three-year contract worth £27 million. It was due to expire in June 2025, with the option to add another year.
Now, according to reports, the 53-year-old Dutchman is likely to be rewarded for turning the English club around in such a short period of time, including leading them to a 3-1 victory over Fulham in the FA Cup quarter-finals on Sunday, 19 March.
As such, prospective bidders who are looking to buy United – including the Raine Group, Sir Jim Ratcliffe, and the Nine Two Foundation – are all in agreement about giving him a new contract.
The US-based Glazer family, who have been owners of United for nearly two decades, are currently in negotiations with bidders to sell the club for no less than £6 billion.
Regardless of ownership, Ten Hag is earmarked as the man to return the club to its glory days, and will be kept on and remunerated accordingly.
Image Credit: Source