soccer
Ex-Aston Villa Striker John Carew Jailed Over Tax Woes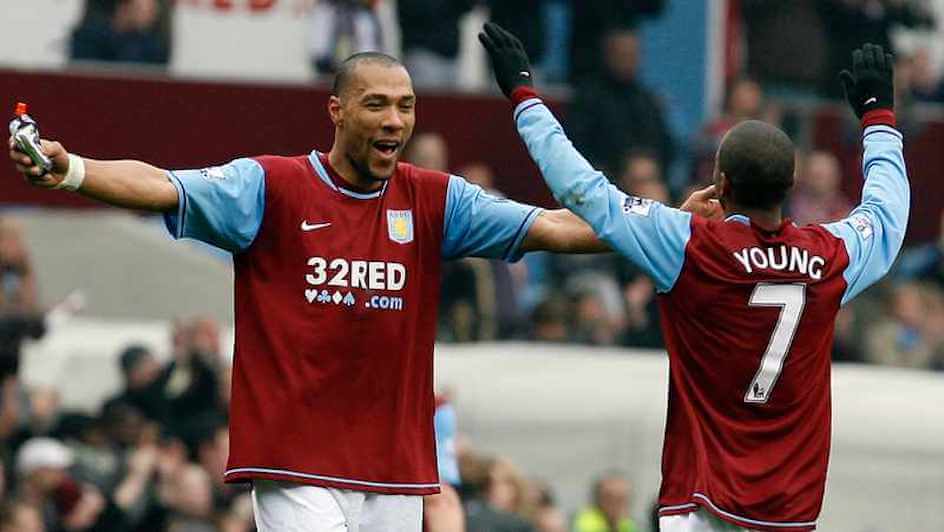 Former Aston Villa player, John Carew, has been sentenced to 14 months in jail following a guilty conviction on tax evasion charges.
On Wednesday, 16 November, Oslo's district court sentenced the 43-year-old Norwegian after it was discovered that he had failed to report his taxable income totalling £26.7 million during 2014 and 2019. In addition to the prison sentence, he was fined £46 000.
According to reports, Carew missed out on a lengthier sentence as the court established that he had not acted intentionally – had he done so, he would have seen over two years of jail time instead.
While pleading guilty to the charge, he told the court that he had followed the advice of his ex-agent and wanted to "set things straight".
Before retiring in 2013, Carew had picked up 91 international caps playing for the Norway national team and made a name for himself over four years at Aston Villa when he joined them in 2007.
Image Credit: Source