soccer
Ex-Chiefs Star Stirs Up Club Interest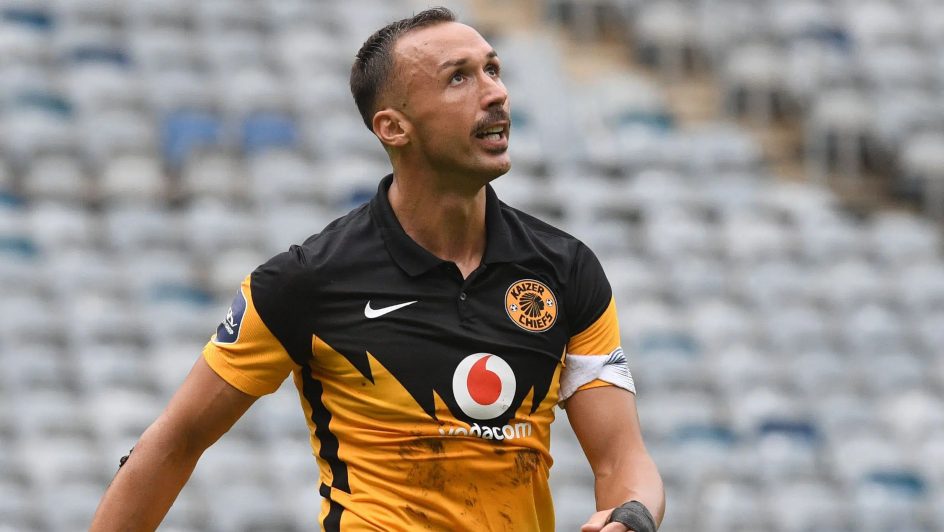 Former Kaizer Chiefs forward, Samir Nurkovic, is being eyed by two clubs – one local, and the other international.
According to reports, the 30-year-old Serbian's agent, Dajan Simac, is currently in talks with Tim Sukazi, the owner of Premier Soccer League outfit, TS Galaxy.
"[Galaxy] have given Nurkovic an offer," a source told a football outlet. "The agent had a conversation with Sukazi over the phone, but the Nurkovic camp is waiting for the club to make the offer official, in writing, with the right terms and all. Talks are still ongoing but so far, so good."
Simac is also apparently in talks with a yet-unknown overseas club, although his client – who is on the outs with his current club, Royal AM, over a salary dispute – would prefer to stay in South Africa.
"He might leave South Africa, but he wants to stay as he loves the country," the source claimed.
However, should Nurkovic decide to make the move abroad, he will likely leave the country in January.
Image Credit: Source