news
Exiled Pakistani Activist, 37, Found Dead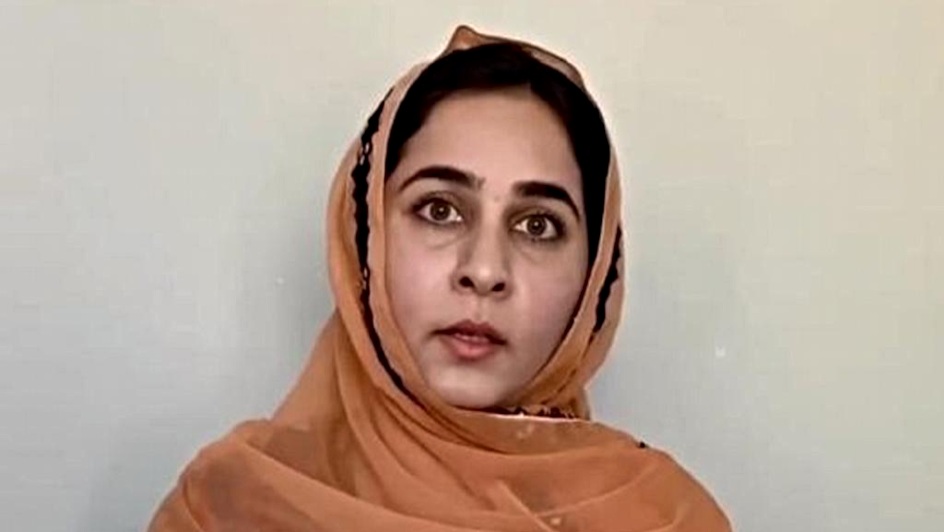 A prominent Pakistani human rights activist has been found dead, after she went missing over the weekend.
Per reports, 37-year-old Karima Baloch – an exiled activist living in Toronto, Canada – was reported missing on Sunday, 20 December. She was last seen in the city's downtown waterfront area.
On Tuesday, 22 December, local police authorities confirmed that Baloch's body had been found.
Although the police have deemed her death as a "non-criminal incident", Lateef Johar Baloch – a friend and fellow activist also living in Toronto – explained to a British media outlet that she had been receiving anonymous threats.
Since 2005, Baloch had been an active campaigner against human rights abuse in her home country, specifically in the Balochistan province.
In 2015, she was appointed the chairperson of Baloch Students' Organisation, a government-banned activist group. A few months later, she fled to Canada after terrorism charges were filed against her.
Groups such Amnesty International South Asia and the Human Rights Council of Balochistan have expressed their outrage over Baloch's death, and have since called for the Canadian government to thoroughly investigate the matter.
Image Credit: Source