entertainment
Ezra Miller Arrested for Throwing Chair at Woman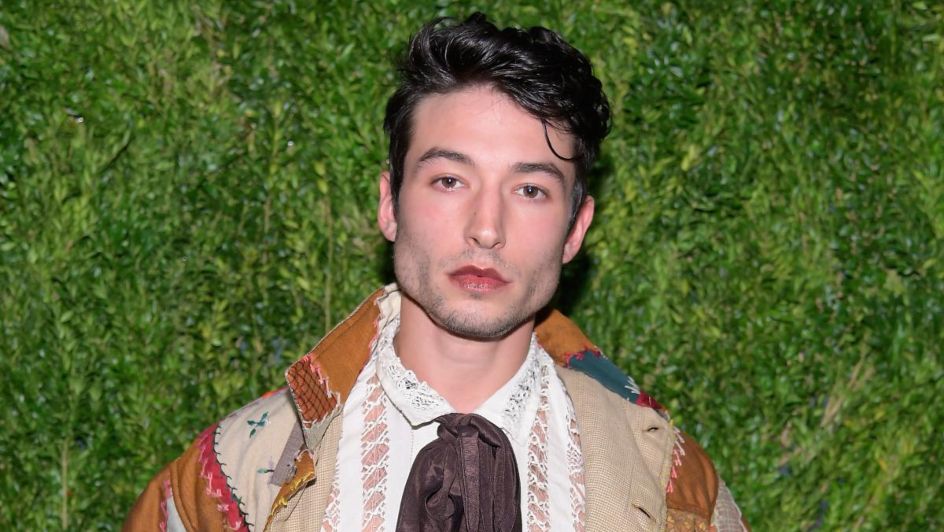 Actor Ezra Miller has been arrested for second-degree assault after they allegedly threw a chair at a young woman.
According to the authorities, Miller – who identifies as non-binary and uses they/them pronouns – was present during a gathering at a private residence in lower Puna in Hawaii in the early hours of Tuesday morning, 19 April, and became irate after being asked to leave.
The 29-year-old "Flash" star then threw a chair at a 26-year-old woman, striking her on the forehead.
The woman's forehead was cut, but she reportedly refused medical treatment.
The Hawaii Island Police Department arrested Miller at a traffic stop in Kea'au, and booked them at the nearby station; at 4:30AM, they were released from jail pending an investigation.
The actor's arrest comes less than a month after they were arrested by the Hawaiian police for disorderly conduct, whereby they grabbed a woman's microphone and lunged at a man at a local karaoke bar.
Image Credit: Source