entertainment
Fans Rally Behind Lupita Nyong'o Following Break-Up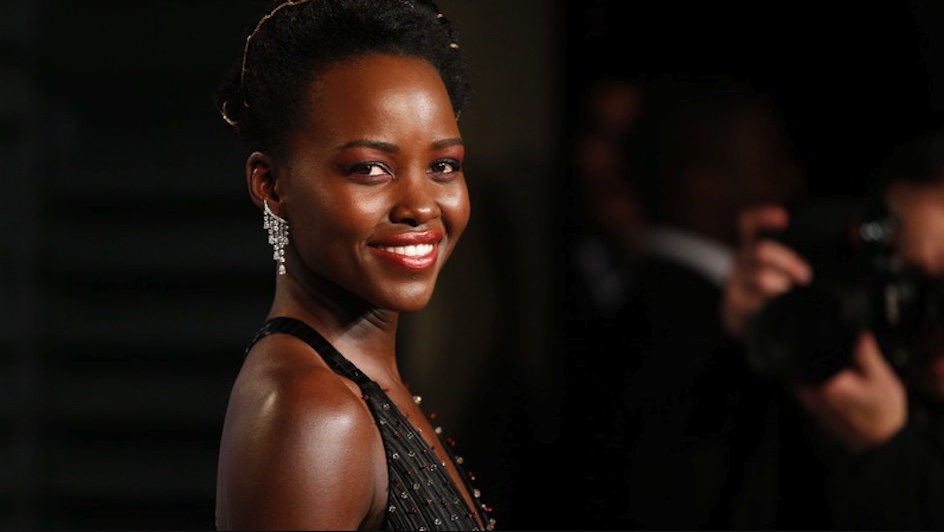 Lupita Nyong'o is hurting after ending her relationship with Selema Masekela, but appreciates the support she has been receiving from her fans.
The 40-year-old "Us" actress and the son of South African jazz icon, Hugh Masekela, had been dating for nearly a year before the former confirmed in an Instagram post that they had split up.
Last Thursday, 19 October, Nyong'o shared the deeply personal news: "I find myself in a season of heartbreak because of a love suddenly and devastatingly extinguished by deception … but I am reminded that the magnitude of the pain I am feeling is equal to the measure of my capacity for love."
Although she did not name Masekela in the post, she ended the caption with, "Let's face our pain so we don't spread it."
The Oscar-winner has since removed all posts relating to the 52-year-old television personality and has shown gratitude for the outpouring of support.
"The words of encouragement mean more to me than I anticipated. They are a balm. And it feels comforting to have a little corner online for the romantically heartbroken to gather," she responded to one comment.
Image Credit: Source