soccer
Fernandes Shines in Man United's 4-1 Victory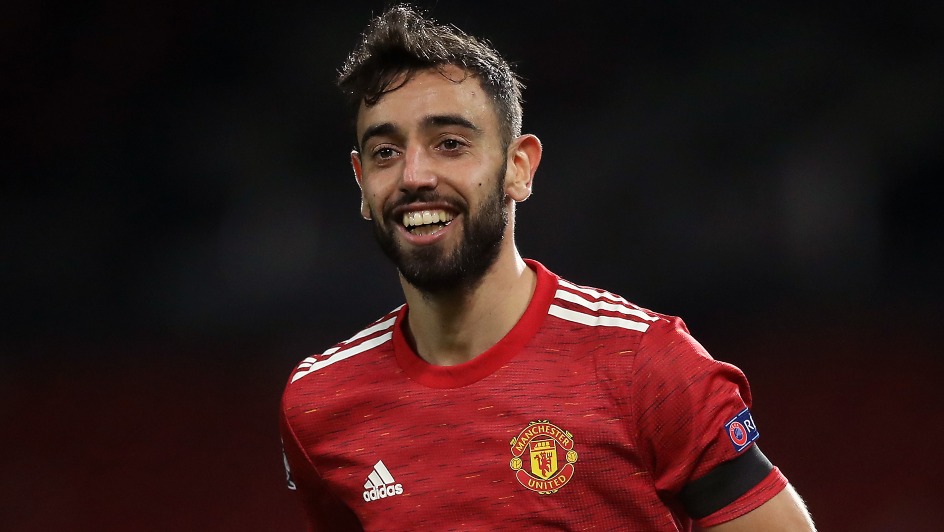 Manchester United midfielder, Bruno Fernandes, put on a sensational performance as his club claimed a 4-1 UEFA Champions League win over Istanbul Basaksehir FK on Tuesday night, 24 November.
The last time these two behemoths clashed with each other, the English club was beaten 2-1 by the Turkish champions at Basaksehir Fatih Terim Stadium nearly three weeks ago.
Now, on their home turf of Old Trafford, United were able to exact their revenge, starting with Fernandes' goal at the seventh minute.
The 26-year-old Portuguese player doubled the lead in the 17th minute, capitalising on a flanking error by Basaksehir goalkeeper, Mert Gunok. Sixteen minutes later, team-mate Marcus Rashford made it 3-0 on a penalty kick.
Despite securing a goal in the 75th minute, Basaksehir were ultimately defeated after United's Daniel James came off the bench to add a stoppage-time fourth in the 92nd minute.
The Red Devils are now scheduled to face Southampton in the English Premier League this Sunday, 29 November.
Image Credit: Source