news
Gambia: Body Found on UK-Bound Flight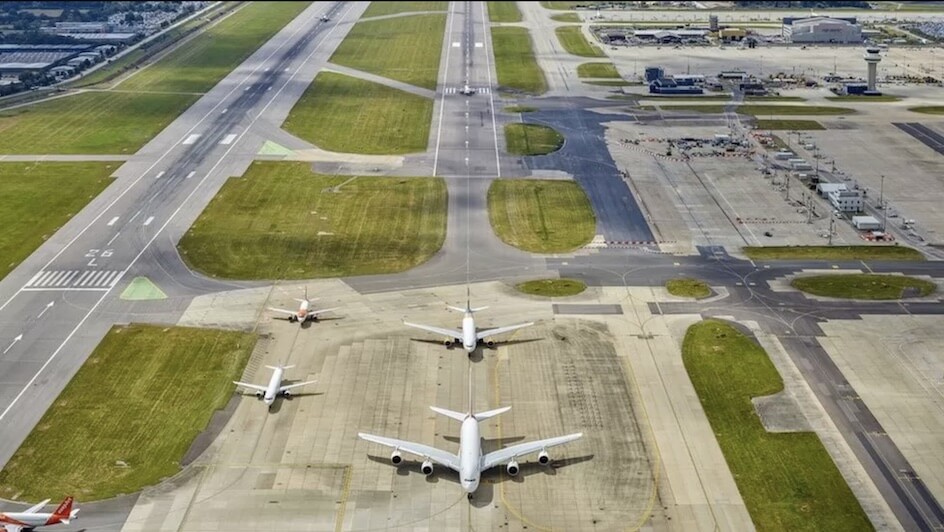 A deceased stowaway has been discovered in the undercarriage of a flight from Gambia to Britain.
The unidentified man's body was found in the early morning of 7 December by Sussex police at Gatwick airport.
Local authorities confirmed that the TUI Airways jet had travelled 4 444 km from the Gambian capital of Banjul to London Gatwick Airport, a flight which typically takes six-and-a-half hours.
"According to the information, the deceased black male was found within the wheel bay of the aircraft without identification documents to establish his name, age, nationality or travel itinerary," said Gambian government spokesperson, Ebrima G. Sankareh, in a statement.
TUI Airways have not commented on the incident, and declared that it was a matter best left to the police.
Authorities have confirmed that the man's DNA had been sent for testing and that an investigation was underway.
Image Credit: Source