entertainment
"Generations" Star: I Am Staying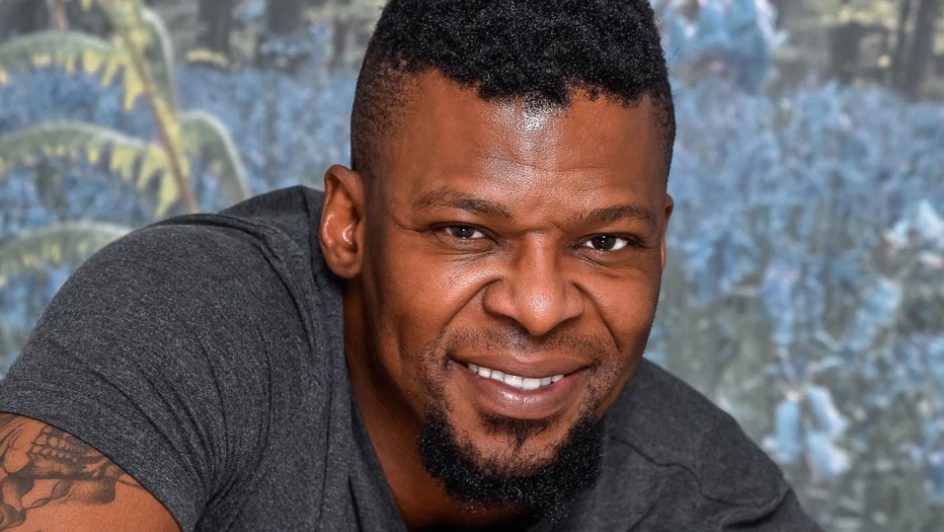 Vuyo Dabula is not leaving "Generations: The Legacy" anytime soon.
Earlier this month, reports began cropping up that the 44-year-old actor – best known for playing Gaddafi on the popular soapie – was leaving the show after he was set to reprise his role in the second season of the since-cancelled Netflix series, "Queen Sono."
Per the rumours, Dabula's last scenes on "Generations" were scheduled to air on 17 March.
However, in a recent interview with a local media outlet, the actor rubbished these claims.
He said: "I am staying. There are a whole lot of stories around this. It is a bit bizarre; the idea that I am leaving "Generations" has been preceded by other news that have been circulating that I am leaving South Africa."
As for "Queen Sono", Dabula explained: "[Filming] would have been a struggle with the times we are living in, it would have been a bit of a nightmare. For most people, the fact that you are able to provide for your family is good enough."
Looks like Dabula is definitely sticking around – for now!
Image Credit: Source