soccer
Golden Arrows Pondering Goalkeeper's Future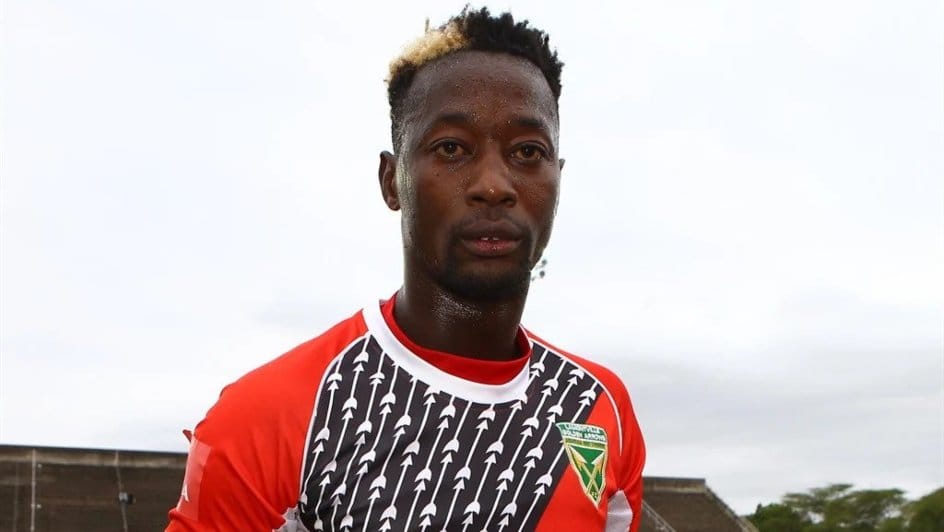 With the 2022/23 Premier Soccer League season set to begin in two months, Lamontville Golden Arrows are reportedly looking to offload one of their veteran players.
According to reports, the Arrows may soon release goalkeeper Maximilian Mbaeva. The reason behind this is either to dedicate more game-time to his fellow goalkeeper, Sifiso Mlungwana, or to make way for new club signings.
Mbaeva joined the Arrows from African Stars in 2014, and has conceded 82 goals in 64 appearances across all competitions for Abafana Bes'thende.
However, the 33-year-old Namibian international has struggled for game-time for the past three seasons.
It is unknown at this stage what Mbaeva's future holds for him, and the same could be also said for his other team-mates: right winger Siboniso Chonco and striker Knox Mutizwa are possibly heading for the chopping block before the new season commences.
All we can do is wait and see what will happen!
Image Credit: Source