entertainment
Gunna Denied Bail, Set to Remain in Jail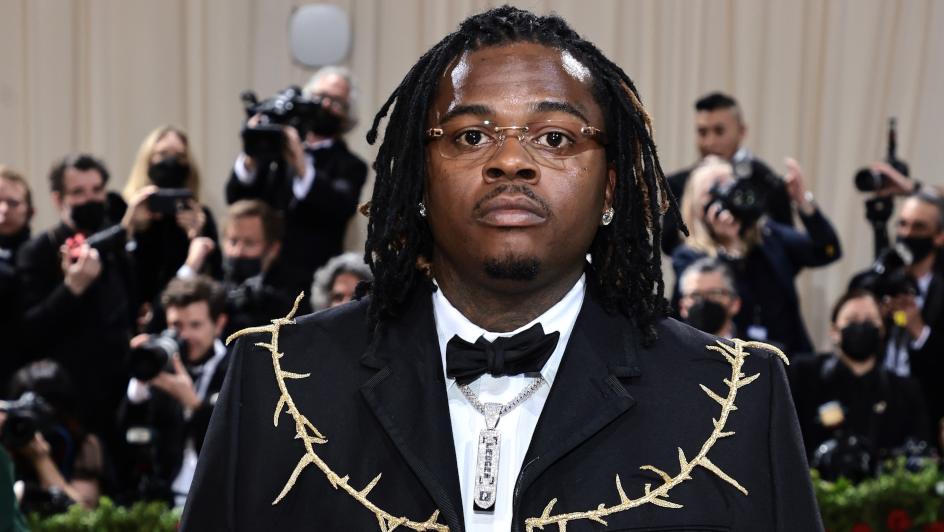 Gunna is set to remain behind bars until he goes on trial next year for allegedly violating a major federal law.
Earlier this month, Gunna – real name Sergio Kitchens – was arrested, booked into Fulton County Jail, and charged with one count of conspiring to violate the Racketeer Influenced and Corrupt Organisations Act.
Per reports, the "Drip Too Hard" hitmaker – along with fellow rapper Young Thug – allegedly directed members of Young Slime Life, a Bloods-affiliated criminal gang, to commit acts of violence.
During a bond hearing at Fulton County Superior Court on Monday, 23 May, a Georgia judge denied Gunna bail, as his concern was that the rapper could intimidate potential witnesses if released.
If bail had been approved, then Gunna would've had to adhere to the following conditions: paying $750 000 as a secured bond; being placed under house arrest with electronic monitoring; forfeiting three properties; and having all of his phone calls recorded by prosecutors.
Gunna's trial is scheduled for 9 January 2023. Until then, he and his legal team can file a renewed motion for bail at a later date.
Image Credit: Source