entertainment
Harry Styles and Olivia Wilde Get Serious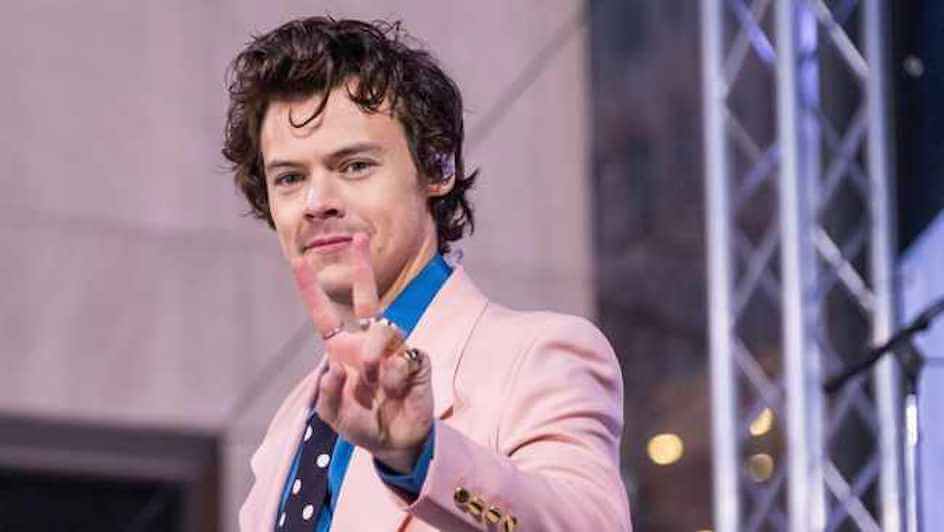 Harry Styles and Olivia Wilde are making it known that they are crazy about each other.
The 27-year-old musician and 36-year-old filmmaker have shown "obvious" chemistry on the set of "Don't Worry Darling", which led to their announcing their relationship last month.
Wilde is directing the film, and the couple are on set in Los Angeles, California, despite all the breaks and testing due to the coronavirus pandemic – which offers them plenty of time with each other.
A source close to the pair said: "They seem very serious and spend all their time together. [Wilde] is very happy with [Styles]."
The rumour mill was in full production at the end of September last year when filming started, with the pop star and the "House" actress developing a close friendship on- and off-set.
Wilde was previously engaged in 2012 to comedian Jason Sudeikis, but they called it quits in November 2020. They share two children: six-year-old Otis, and four-year-old Daisy.
Image Credit: Source