entertainment
Here's Why You Can't Become Musa Mseleku's 5th Wife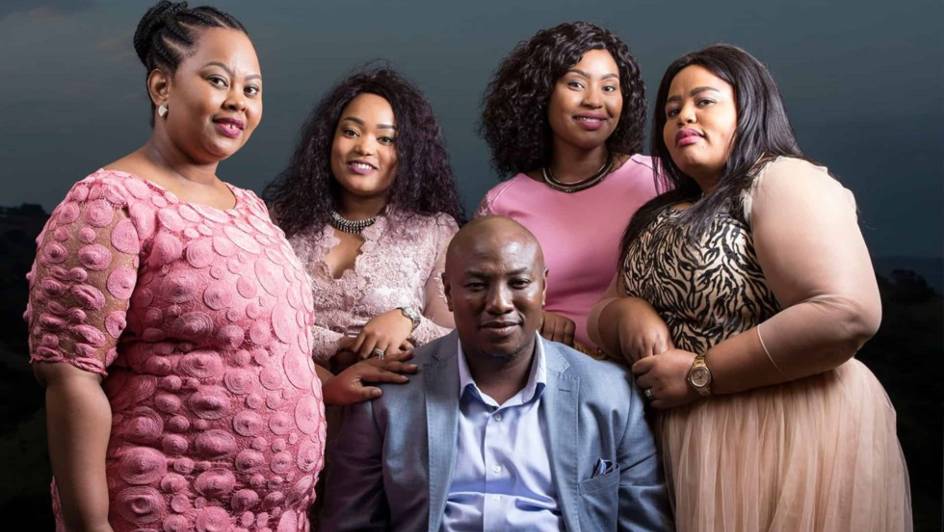 Bad luck, ladies: businessman, polygamist and reality TV star, Musa Mseleku, is no longer able to take on a fifth wife after failing to honour his first's wife ultimatum.
Mseleku – along with his four wives MaCele, MaYeni, MaKhumalo and MaNgwabe – rose to prominence on the reality show, "Uthando Nesthembu", after it debuted back in 2018 on Mzansi Magic.
In an interview with a local media outlet on Tuesday, 31 May, first wife MaCele – full name Busisiwe Mseleku – revealed that her husband was allowed to take as many wives as he wanted, provided that he did so before their 20th wedding anniversary on 28 May.
"I gave Musa a timeframe to marry as many wives as possible, but he had to do this before our 20th anniversary," she explained. "Now that we've reached 20 years of marriage, he cannot get married to another wife. If one of us dumps him, he cannot take another wife."
During the last season of "Uthando Nesthembu", his other two wives, MaYeni and MaNgwabe, also vetoed the 46-year-old businessman's decision to take a fifth wife.
Looks like the majority has spoken, Mr Mseleku – no more wives for you!
Image Credit: Source