entertainment
Hollywood Writers Strike Nears End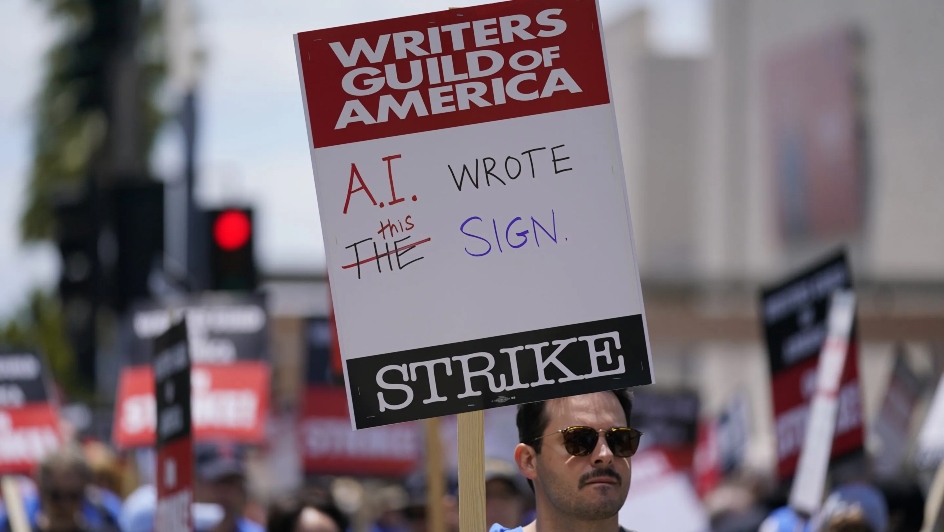 After nearly five months of being on strike, the screenwriters of Hollywood have reached a preliminary agreement with the film industry's major partners.
The Writers Guild of America (WGA) and the Alliance of Motion Picture and Television Producers (AMPTP) – a collective, consisting of studios, streaming services and producers – reached a tentative contractual agreement on Sunday, 24 September, which is expected to last for three years.
Negotiations are reported to have focused on the issues of appropriate compensation, staffing levels and job security against the threat of artificial intelligence.
While the terms of the contract are yet to be revealed to the public, two final steps will need to be taken. The board members representing the eastern and western branches of the WGA will need to evaluate and approve the deal, after which the 11 500 members will cast their vote on the matter.
Since the strike began on 2 May, economists have estimated that the American economy has lost around $5 billion in film and television series production.
Well-known entertainment franchises such as "The Handmaid's Tale", "Hacks", "Severance", "Yellowjackets", "The Last of Us", "Stranger Things", and "Abbott Elementary" have all come to a halt, as actors and fans alike eagerly await the next chapter in their stories.
Image Credit: Source