entertainment
Hollywood's 5 Shortest Stars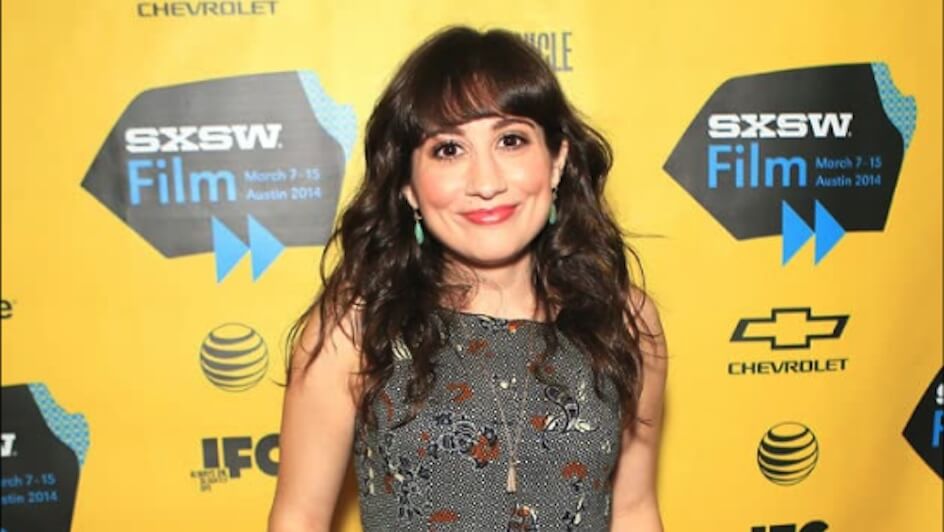 The limelight shines on whoever can grab the attention of moviegoers, Hollywood bigwigs and fans alike, but one aspect that always surprises is how height-impaired some starlets are. Quite a few hover just below 160 centimetres, and then there are those that must shop in the children's section.
Here are five Hollywood women who are really short:
Mila Kunis – 163cm
Mila Kunis is best remembered for playing Jackie Burkhart in "That '70s Show" and a ballerina in the psychological thriller, "Black Swan", so you could say she's used to tall orders for acting talent. Kunis would go on to marry her "That '70s Show" co-star, Ashton Kutcher, in 2015. Time magazine included her in their "100 most influential people in the world" list for 2022.
Zoe Kravitz – 157cm
Zoe Kravitz might be the daughter of iconic rocker, Lenny Kravitz, but she unfortunately didn't inherit any of his height (175cm) genes. No matter, she has shown she has acting chops, starring in films such as "The Batman" and "Mad Max: Fury Road", and earned accolades for her role in the drama series, "Big Little Lies".
Ariana Grande – 153cm
Miss Grande might not be playing basketball any time soon, but she makes up for it by hitting those high notes (and dating tall men). The 29-year-old "Don't Look Up" star's precise measurements tend to fluctuate as she's a huge fan of heels but no matter the height level, her fortunes are always looking up.
Kourtney Kardashian – 151cm
Kourtney Kardashian is one of the shortest women in Tinsel Town but luckily her very visibly famous family helps shine the light on her. Sister Kim is a few inches taller but who notices when the Kardashians are known for wearing stylish heels which takes attention away from how diminutive the whole family is.
Lucy DeVito – 147cm
The daughter of acting royalty, Danny DeVito and Rhea Perlman, did not only inherit their acting abilities, she also takes after her dad and needs to ask for help for reaching top shelf items. Lucy DeVito is just as prolific in her career, and her latest project is the adult animation television series, "Little Demon".
Image Credit: Source