entertainment
"House of Hammer" Trailer Teases Abuse Horrors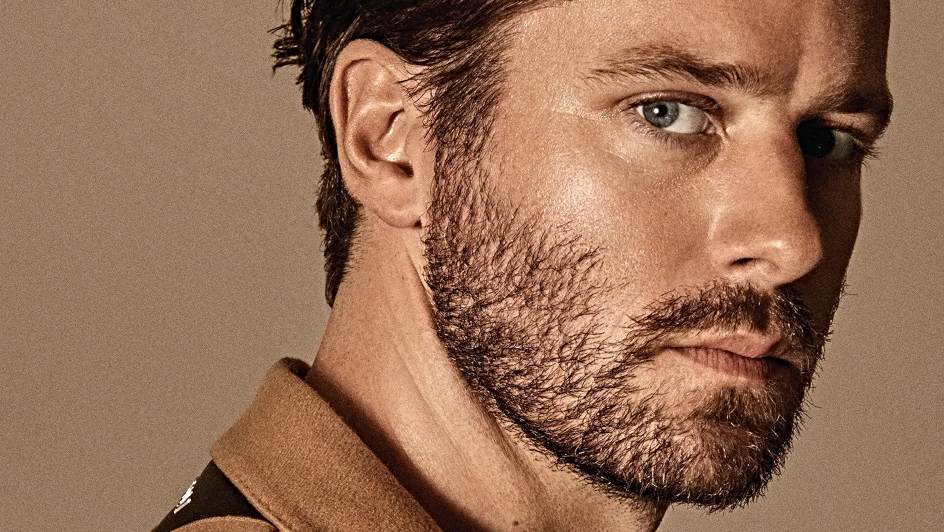 When the hammer falls, something gets nailed, and it appears that Armie Hammer and the men in his family are about to get crucified real hard.
Last January, the 35-year-old "Crisis" actor fell from grace after multiple women accused him of not only committing graphic, non-consensual sexual acts while engaged in relationships with him, but also of subjecting them to sexual fantasies alluding to cannibalism, rape and objectification.
On Wednesday, 10 August, Discovery+ dropped the trailer for "House of Hammer", a three-part docu-series, in which some of these women – including Courtney Vucekovich and Julia Morrison – lift the lid further on their respective relationships with Hammer (who denied the aforementioned accusations).
The trailer also promises to spotlight the alleged abuses carried out by other Hammer men: the actor's aunt, Casey Hammer, claims that her father, Julian, sexually abused her when she was a child.
"I'm about to reveal the dark, twisted secrets of the Hammer family," she is heard promising in the trailer.
"House of Hammer" will premiere on Discovery+ on 2 September.
Image Credit: Source