soccer
Hugo Broos: Increase the Quality Level of PSL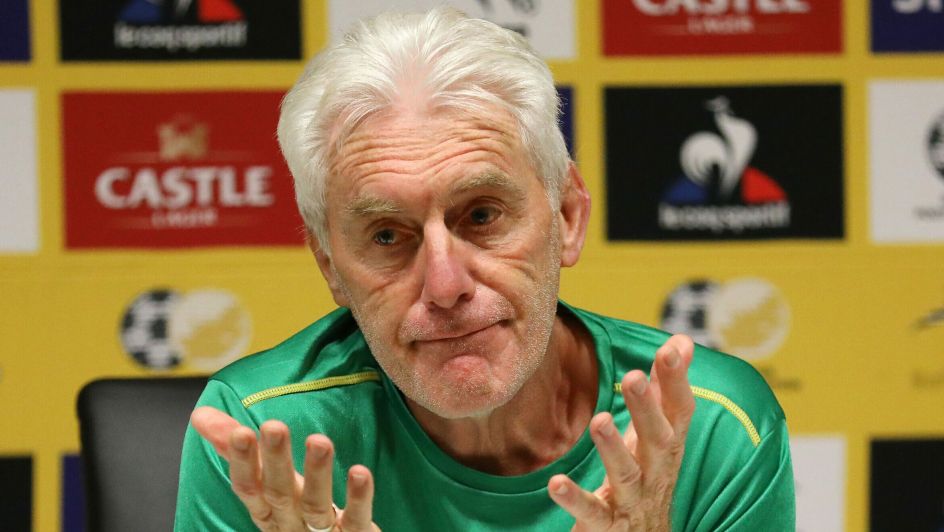 Bafana Bafana coach, Hugo Broos, is blaming the quality of his players' performance on the Premier Soccer League (PSL).
After thumping Mozambique 2-1 last Thursday, 14 November, Bafana disappointingly drew 1-1 against Angola three days later at Mbombela Stadium in Mpumalanga.
Recently, Broos slammed the PSL for how they condition local players, saying: "Those players are not used to playing at this level with this quality … The tempo of this game was much higher than the tempo of PSL games. The intensity was high. You saw how [Angola] defended … yeah, this is football, it has to be like that.
"Increase the level of PSL on the physical aspect as well," he continued, "and then the players will be used to the high tempo like the players in Europe who play every three days … they never get tired because they are used to that. Players were not fresh enough."
Bafana Bafana are scheduled to play against Liberia on 20 March 2023 in an Africa Cup of Nations qualifying match.
Image Credit: Source