soccer
Is Thabang Monare Returning to Orlando Pirates?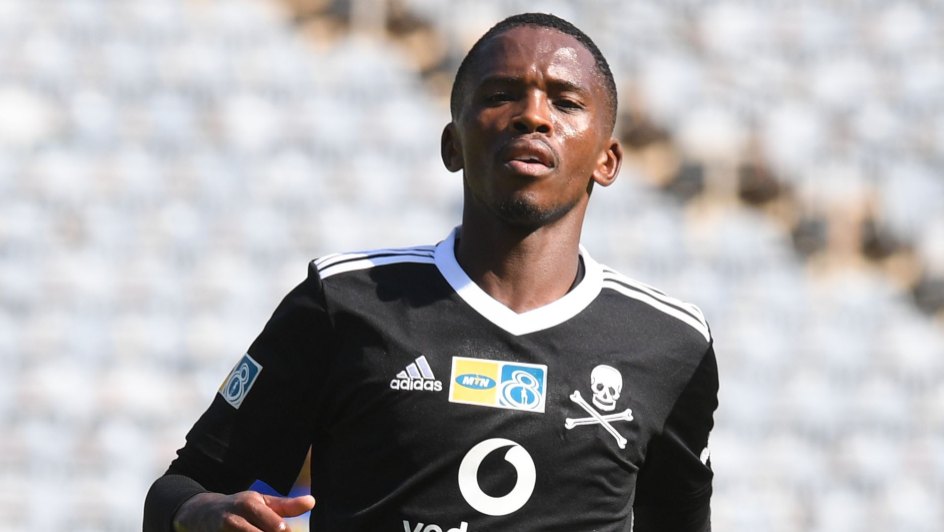 Free agent Thabang Monare might be heading to a new club soon, but his destination looks awfully familiar.
Monare is apparently being targeted by Orlando Pirates, who last month announced that he would be leaving the club before the start of the 2022/23 Premier Soccer League (PSL) season.
Per reports, the Buccaneers backtracked on their decision to let the 32-year-old midfielder go, and he has now been "earmarked as a key player in new coach Jose Riveiro's squad for the 2022/23 season."
By the looks of things, a formal deal hasn't been offered by Pirates yet, not to mention the specifics of the deal – namely, the length of the stint and the accompanying salary – are currently unknown.
Nevertheless, an offer is seemingly imminent, and it may just be enough to persuade Monare to join the Sea Robbers once more.
The PSL season is set to begin on 6 August – if Monare signs up now, he will have only a few weeks to train before he can fly the Bucs' colours on the pitch with confidence again.
Image Credit: Source