entertainment
Jada Pinkett Smith's Seven-Year Separation From Will Smith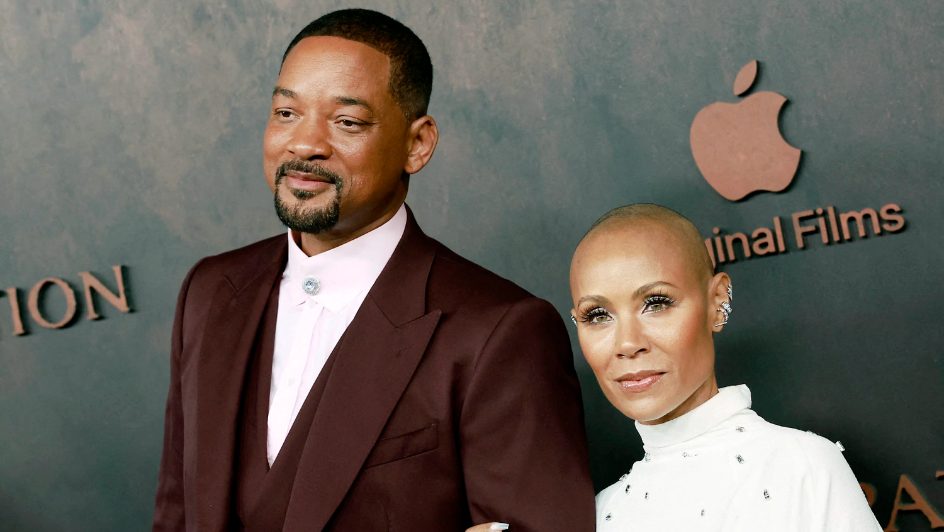 Actress Jada Pinkett Smith is once again the villainess of the week after claiming that she and Will Smith have been separated for seven years now.
In an interview with an American news outlet on Wednesday, 11 October, Pinkett Smith – who married the "Bad Boys" star in 1997 – revealed that she has been separated from her husband since 2016.
"[We're] still trying to figure out between the two of us how to be in partnership, [but] how do we present that to people?" the 52-year-old "Red Table Talk" hostess explained. "We hadn't figured that out … I think by the time we got to 2016, we were too exhausted with trying."
Despite their problems, Pinkett Smith – who shares two children, Jaden and Willow, with Smith – doesn't want to go through with a divorce, although she did consider it.
"I made a promise that there will never be a reason for us to get a divorce. We will work through whatever and I just haven't been able to break that promise."
The couple's marital issues have been on display for years: from Pinkett Smith's admission that she had an affair with rapper August Alsina, to the pair's viral 2019 argument video, this latest development has got fans feeling sorry for Smith, whom they wonder if he's even aware of the separation in the first place!
Kinda makes one also wonder if that infamous Chris Rock Oscars slap last year was even worth it.
Image Credit: Source