entertainment
Jason Momoa, Eiza Gonzalez Reunite for Motorcycle Ride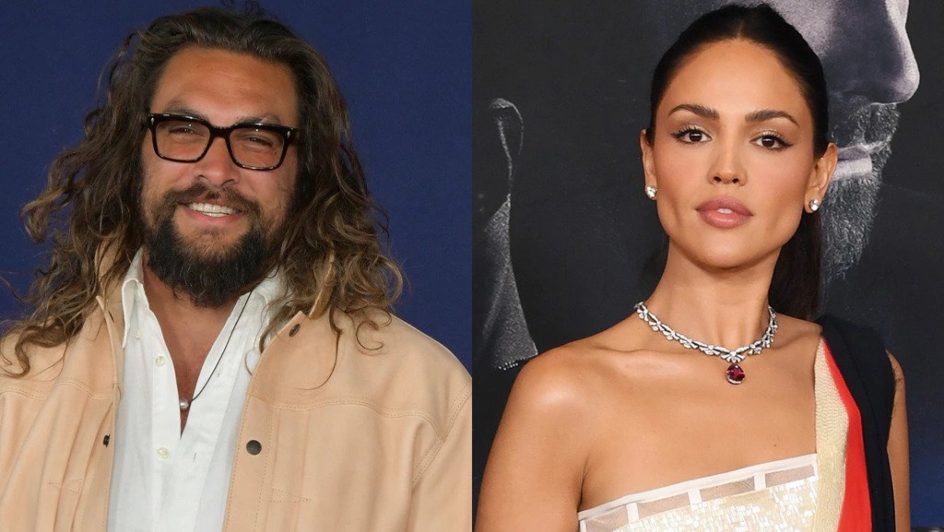 Nearly a week after he was involved in a head-on collision, actor Jason Momoa is getting some TLC from a familiar face.
On Thursday, 28 July, Momoa was spotted with "Baby Driver" actress, Eiza Gonzalez, taking a romantic motorcycle ride through Malibu, California.
Per reports, the 42-year-old "Aquaman" star was attired in a pink, long-sleeved shirt, khaki pants, and black motorcycle boots, as well as a pink helmet. As for Gonzalez, the 32-year-old wore a letterman jacket, black pants, white sneakers, and a black helmet.
The latter was seen clinging Momoa tightly from behind as he drove the motorcycle through Malibu – their outing comes after a motorcyclist crashed head-on into the unharmed actor's 1970 Oldsmobile last Sunday, 24 July in nearby Los Angeles. An investigation is still ongoing.
Hopefully, Momoa and Gonzalez's outing means that they're officially back together: the pair were first linked back in February, but according to sources, they seemingly broke up last month due to their being "very different people."
Image Credit: Source