entertainment
Jason Momoa Uninjured in Head-On Collision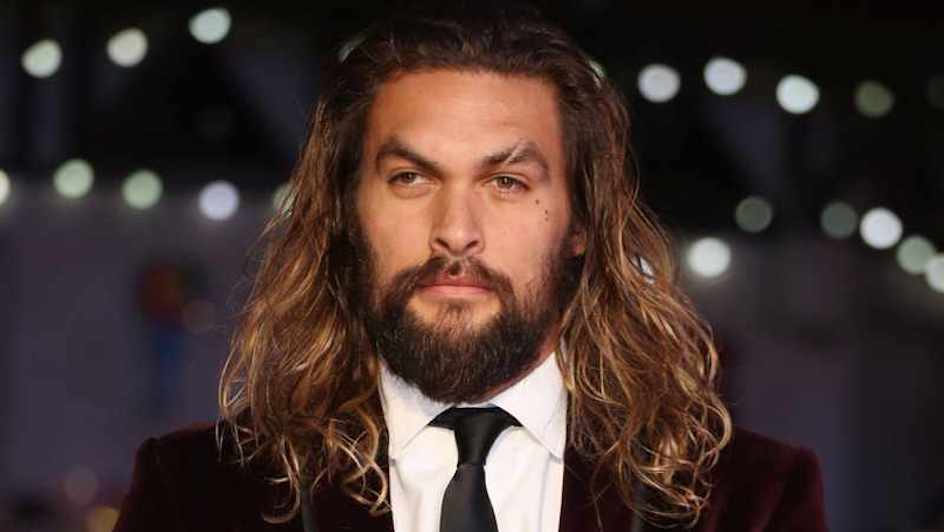 Actor Jason Momoa appears to be fine with all limbs intact after crashing into a motorcyclist in California over the weekend.
According to reports from the California Highway Patrol (CHP), the 42-year-old "Dune" actor collided with the motorbike on Sunday morning, 24 July, while driving along the Old Topanga Road near Calabasas, roughly 40 kilometres outside of Los Angeles.
The unnamed 21-year-old owner of the motorcycle crossed the centre line around a sharp corner, then smacked right into the left side of Momoa's 1970 Oldsmobile, which sent him hurtling over the handlebars.
The CHP confirmed that an unharmed Momoa subsequently flagged down a passing driver to contact emergency services. Released footage shows him walking back to this car while paramedics tended to the downed biker, who was taken to a nearby hospital and treated for minor injuries, including a bruised leg and thumb.
No charges have been filed, although it is unclear as to why the biker crossed lanes.
Image Credit: Source