entertainment
Jason Momoa's Gifts Makes Young Cancer Patient Smile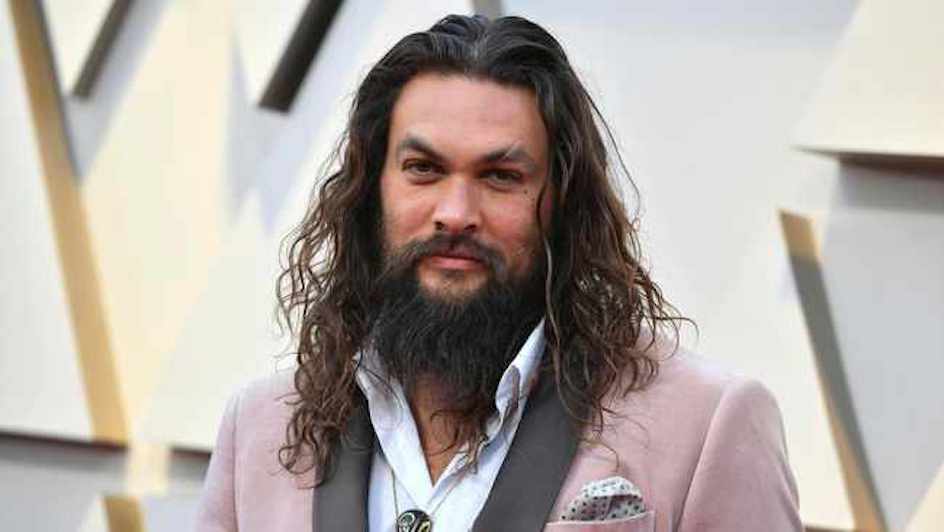 Jason Momoa has gifted a Massachusetts boy undergoing cancer treatment with a truly unique experience that won't be forgotten any time soon.
The 41-year-old "Aquaman" star reached out to seven-year-old Danny Sheehan last month, after he saw a clip online of the youngster unwrapping a toy from the hit DC Comics film.
Momoa decided then and there to do something nice by having a one-on-one FaceTime call with Sheehan, who was diagnosed in 2017 with pineoblastoma, an aggressive and rare form of brain cancer.
The actor shared the call on his Instagram account on 18 November, but that wasn't the first surprise in store for Sheehan.
On Monday, 7 December, the youngster received a gift package with several Aquaman toys, including a life-sized golden trident, an action figure and a handmade mask.
The gifts came with a note from Momoa himself, and it read: "Can't wait to ride on some dolphins with you Danny [sic]! Love, Uncle Aquaman."
Sheehan's's mother, Natalie, shared how meaningful the interaction was to her son.
She said: "With [my son] being seven, he still believes that Aquaman is Aquaman, so for him, he feels braver now."
Image Credit: Source