entertainment
Joeboy Faults Burna Boy Comments About Nigerian Musicians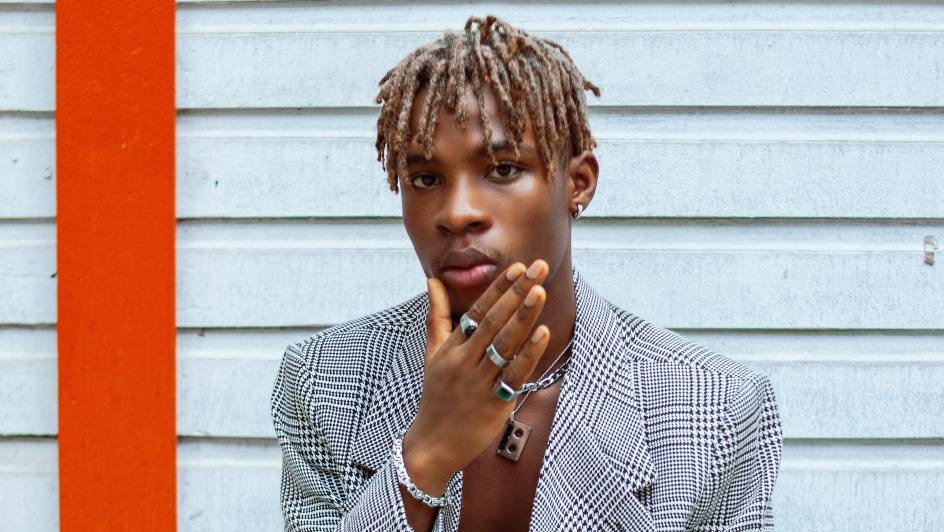 Burna Boy has recently found himself under attack for his dismissive comments about Nigerian music and it seems like his contemporary, Joeboy, has joined the fray.
During an interview with Apple Music last Tuesday, 22 August, Nigerian Afrobeats singer Damini Ebunoluwa Ogulu – who is known professionally as Burna Boy – discussed his latest album, his proudest accomplishments, and the genre of music that's currently taking the world by storm.
"You hear most of Nigerian music, or I'll say African … I don't even know what to say, Afrobeats, as people call it, it's mostly about nothing, literally nothing. There's no substance to it," Ogulu said, before going on to add that his music gives a window into his "essence".
Fans immediately took to social media to slam the interview, as well as the musician.
Joseph Akinfenwa Donus, who is popularly known as Joeboy, seems to see things a different way. In an interview with the "Zero Conditions" podcast – which aired on Sunday, 27 August – one of the hosts asked Donus what he thought of Ogulu's recent comments.
"I feel everybody has substance. It's just based on what people relate to. Sometimes when you make a high-tempo song that is danceable, people feel like you are just vibing," Donus said diplomatically.
Image Credit: Source