entertainment
John Okafor's Family Argues Over Donations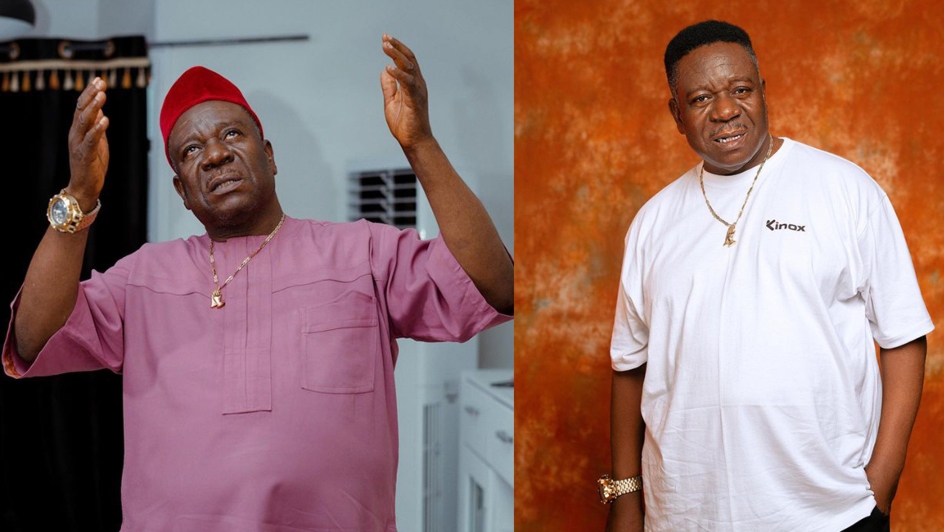 Family members of Nigerian actor John Okafor, who is popularly known as Mr Ibu, are currently arguing over who has access to funds donated by the public that are meant for his medical bills.
The 62-year-old comedic star reportedly had his leg amputated last week for undisclosed medical reasons. Shortly before the surgery, John took to his Instagram account to plead for prayers and donations from his fans to help pay for his mounting health expenses.
At the time, John's wife, Stella Okafor, and his adopted daughter, Jasmine, appeared to be on the same page and led the charge for soliciting aid and keeping fans updated on his status.
However, in a twist of events, Stella has accused Jasmine of commandeering his treatment funds in a volatile Instagram post via her personal account on Sunday, 12 November.
"I do not have access to the main Access bank account where people make donations. It is being secretly controlled by Jasmine," Stella said in her social media post.
A man who introduced himself as Daniel Okafor, claiming to be John's son, spoke with a local news outlet the following day, denying Stella's claims and announcing that he is the sole signatory on the account.
John himself has not publicly commented on the matter.
Image Credit: Source