soccer
John Terry Takes Consultancy Gig at Chelsea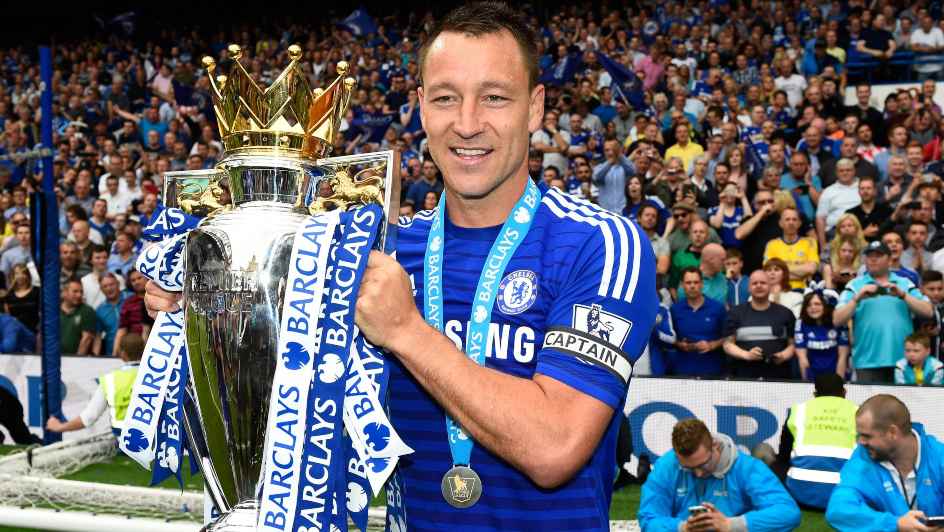 Famed Chelsea legend, John Terry, has returned to the Blues in an important role.
Between 1998 and 2017, Terry won 17 trophies including five English Premier League titles and the Champions League for Chelsea. In 2018, he was appointed assistant manager of Aston Villa, but departed in July this year.
On Wednesday, 29 December, the 41-year-old ex-defender was "delighted to reveal" on Twitter his return to Chelsea, whereby he will serve in a coaching consultancy role at their academy.
He wrote: "As well as delivering on field coaching sessions, I will be involved in coaching discussions and mentoring our academy players."
Chelsea elaborated on Terry's new post in a statement: "The Blues legend will work with our young players and coaching staff in our youth development programme, sharing the vast experience gained from his 20-year playing career and recent spell as assistant coach at Aston Villa."
They added: "This flexibility is beneficial for both John and the academy, as it allows him to continue to develop his own coaching skills alongside other commitments, while being used optimally within our development programme."
Image Credit: Source