soccer
Kaizer Chiefs Lose 1-0 to Cape Town City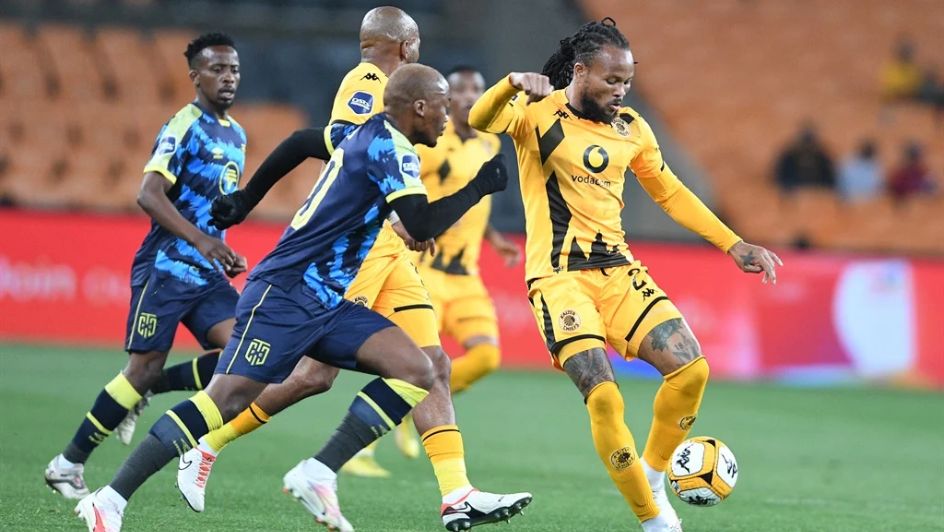 Kaizer Chiefs have once again proved their mediocrity following a 1-0 loss to Cape Town City on Tuesday, 3 October.
Playing at FNB Stadium in Johannesburg, Gauteng, the Glamour Boys – despite their 66% possession of the ball – came up short against City, whose forward Khanyisa Mayo sealed the win with a header in the 58th minute.
This loss marks Chiefs' fourth defeat in nine DStv Premiership games. As such, they are sitting in seventh place on the Premier Soccer League rankings with 11 points, while City occupy fifth place with 13 points.
In a post-match interview, coach Molefi Ntseki – who has caught major heat in the past few weeks over his poor management of Chiefs – bemoaned their latest defeat.
"It doesn't go well with all of us, in terms of losing matches; as I said, you prepare [for matches] to win," Ntseki said. "The team has brought in good quality players … it's a process for them to understand results like this."
He went on, albeit maintaining a sliver of optimism: "When you start worrying about losing a game, it means the confidence goes away. What is important is for us to build them, and for us to have the confidence and belief to say the next game, we go for it – you don't prepare for a loss in any way; any time you prepare, you prepare to win."
Image Credit: Source