entertainment
Kanye West Drops Below Billionaire Status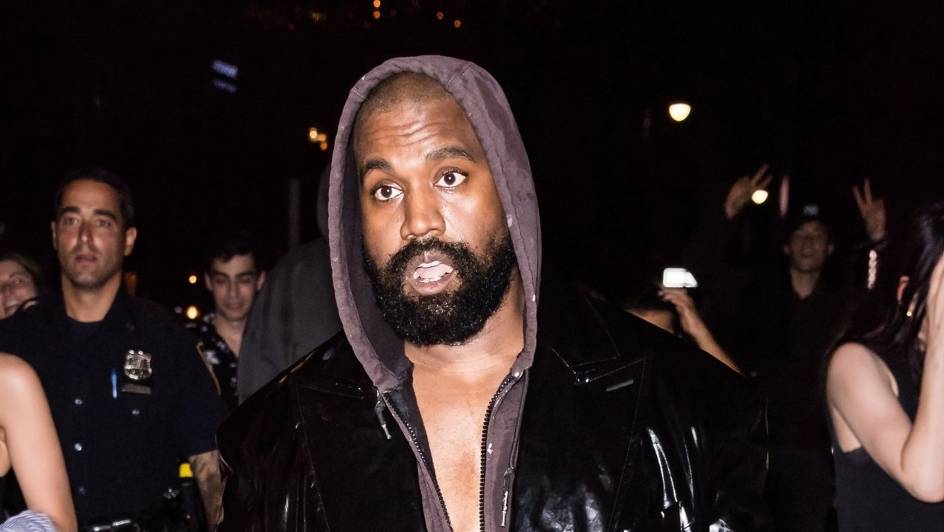 The age-old idiom, "The bigger they are, the harder they fall", seems to ring true for Kanye "Ye" West, who has reportedly just lost his billionaire status over his recent anti-black and anti-semitic comments.
Sports brand Adidas have ended their partnership – worth an estimated €250 million – with West on Tuesday, 25 October, while the clothing retailer Gap is taking "'immediate steps" to remove Yeezy products from stores, according to their website.
On the same day, Adidas released a statement on their website, saying that the brand "does not tolerate antisemitism and any other sort of hate speech.
"Ye's recent comments and actions have been unacceptable, hateful and dangerous, and they violate the company's values of diversity and inclusion, mutual respect and fairness."
American football athlete Aaron Donald and basketball star Jaylen Brown have also announced the termination of their contracts with Ye's sports marketing agency, Donda Sports, this week.
Ye, who has been previously diagnosed with bipolar disorder, has made waves on social media with his discriminatory remarks and wearing a "White Lives Matter" shirt at Paris fashion week earlier this month. However, some medical experts believe that his bigotry and mental health struggles are two separate problems.
The 45-year-old rapper's net worth has reportedly dropped from $1.5 billion to $400 million, officially removing him from Forbes magazine's list of billionaires.
Image Credit: Source