soccer
Kapinga Wants to Feel Appreciated at New Club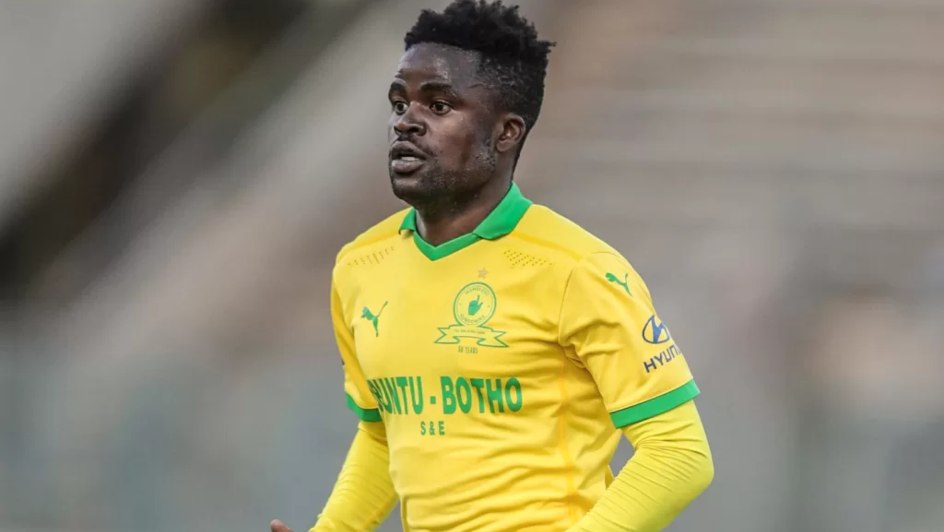 Former Mamelodi Sundowns midfielder, Lesedi Kapinga, has lifted the lid on the kind of club he hopes to join next.
After joining Sundowns from Black Leopards in 2020, Kapinga has scored only one goal in 25 appearances across all competitions. Due to this lack of gametime, he let his contract expire on 30 June.
Now that he's able to play for the club of his choice, the 28-year-old free agent explained in an interview with a local media outlet on Sunday, 16 July, that he wanted to be part of a team which will "appreciate me."
"I feel like right now it's only a matter of me getting in a space where I'm going to play. [I want] a team that is going to appreciate me," he said. "I just feel like sometimes it's good not to know a lot of things about it. If Sundowns works for other players, it doesn't mean it will work for me. I just must focus on my career and build myself again."
Calls from fans have been made for Kapinga to lend his midfielding talents to the likes of Kaizer Chiefs and Orlando Pirates, but he says he will speak to his agent regarding his options from Monday, 17 July onwards.
Image Credit: Source