entertainment
Kate Moss: Johnny Depp Never Threw Me Down Any Stairs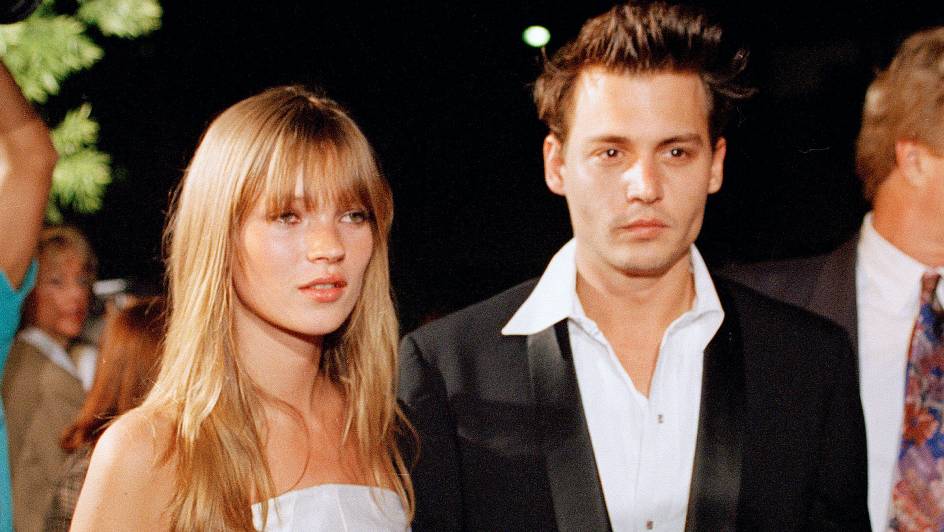 Johnny Depp's defamation trial against his ex-wife, actress Amber Heard, is in its sixth and final week, and he's called on another former flame to back him up.
Heard, 36, filed for divorce from Depp, 58, in 2016 after accusing him of abusing her during their one-year marriage. She then penned an article describing the backlash she faced after speaking out about domestic violence.
This prompted the "Dark Shadows" star to file a $50 million defamation lawsuit against his ex-wife.
On Wednesday, 25 May, model Kate Moss – who dated Depp during the '90s – was called as a rebuttal witness via a video call. She strongly denied Heard's 5 May testimony, whereby the actress alleged that Depp threw Moss down a staircase during their relationship.
"He never pushed me, kicked me, or threw me down any stairs," the 48-year-old model declared. "We were leaving the room, and Johnny left the room before I did, and there had been a rainstorm. As I left the room [at a Jamaican resort], I slid down the stairs and I hurt my back.
"I screamed because I didn't know what had happened to me and I was in pain. He came running back to help me and carried me to my room and got me medical attention."
The trial is set to conclude tomorrow, Friday 27 May.
Image Credit: Source