entertainment
Keke Palmer to Nadia Nakai: Time Heals Everything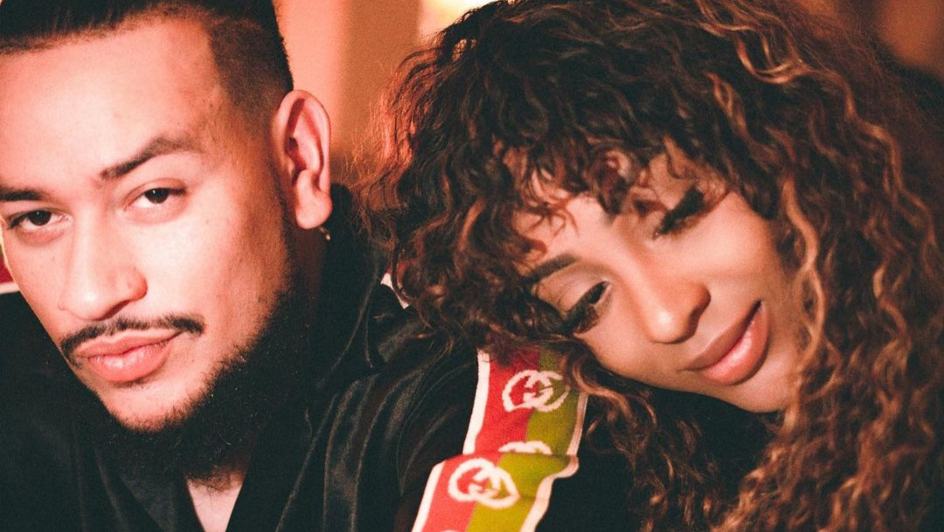 Rapper Nadia Nakai has received sympathy from all quarters following the death of her boyfriend, AKA, including a sweet message from a well-known American actress.
Earlier this week, Nakai took to Instagram to share a heartfelt tribute post to AKA, who was shot dead by hooded gunmen on Florida Road in Durban last month.
"Sometimes I wish I never experienced your love," she wrote. "If I didn't love you, maybe it would be easier to continue my life without you. Now, because I had [sic] been loved by you, it's just so hard. I have this hole in my heart that won't let up. The world just doesn't feel the same … Time heals all, but time really takes it's [sic] time, and I don't know when I'll ever be fine."
Her comment section was soon flooded with comforting messages, including one from "Hustlers" star, Keke Palmer.
"I'm so so so [sic] sorry," Palmer wrote. "Time heals everything and sometimes that isn't what we want to hear or what we WANT. Holding on to even the pain sometimes means holding onto the memories and the good times that you really don't want to forget or accept only now can live in your past. But God will see you through no matter what, so feel all the feels."
Grief has no timeline, but with messages like this, perhaps Nakai will find the healing and peace she desires in time.
Image Credit: Source