news
Kenya: MP Dies in Vehicle Accident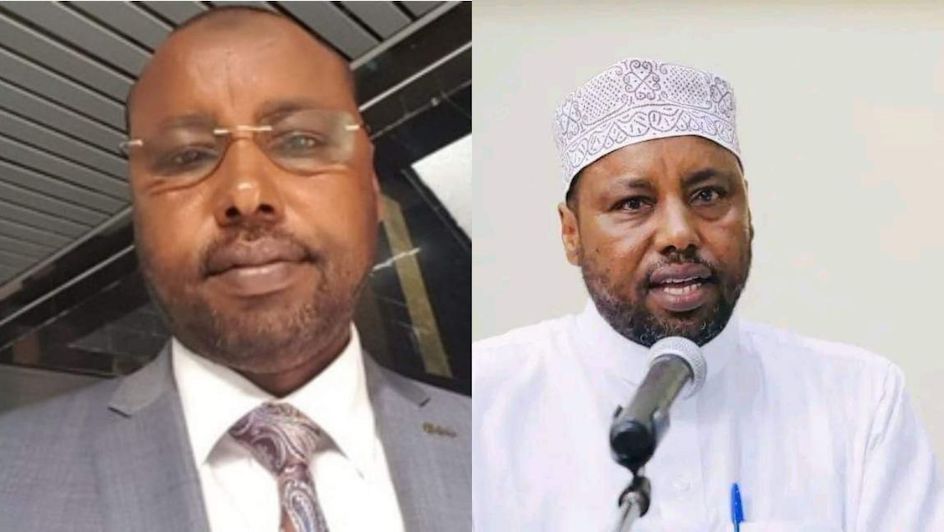 A member of Kenya's Parliament (MP) has died in hospital after a hit-and-run accident over the weekend.
According to reports, Kullow Maalim Hassan was run over by a motorcycle while crossing a road in Nairobi's South B Estate on Saturday, 25 March. The rider of the vehicle sped off without checking Hassan's condition.
He was rushed for treatment nearby, before he was later transferred to the Aga Khan Hospital. On Tuesday evening, 28 March, he passed away in the hospital's Intensive Care Unit.
Hassan was a second-term MP (he belonged to the Departmental Committee on Transport, Public Works and Housing portfolio) who served the Banisa constituency in the north-eastern region of Kenya. He was initially elected to lead in 2017 under the Economic Freedom Party, but crossed to the United Democratic Movement and defended his seat last year.
Hassan is survived by his three wives and 16 children. His funeral was held the same day and he was laid to rest as per Islamic decree.
Image Credit: Source