soccer
Klopp Sets Sights on Star Leeds Midfielder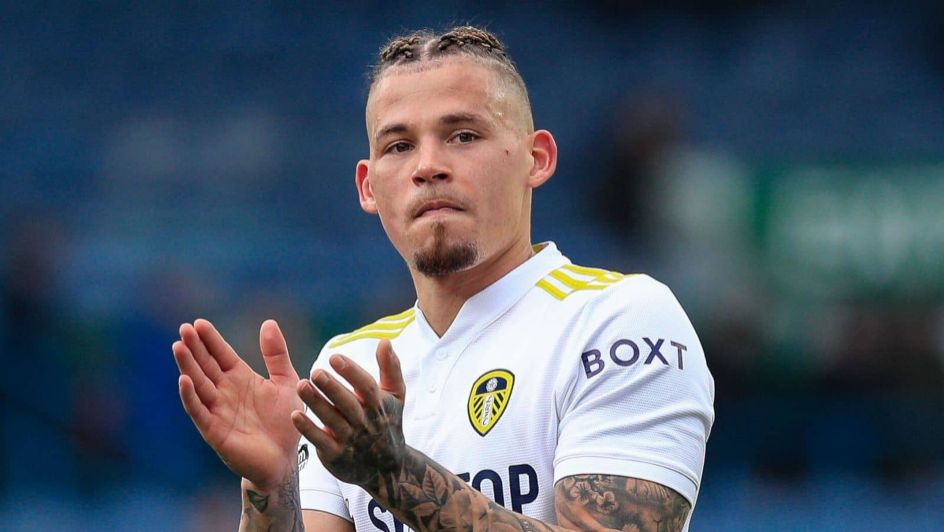 Liverpool coach, Jurgen Klopp, is reportedly eyeing up a move for Leeds United midfielder, Kalvin Phillips.
For the past few years, Phillips – whose senior career began with Leeds in 2014 – has impressed pundits and fans alike for his dynamic, on-pitch prowess. As such, he has landed on the radar of clubs like Manchester United, Manchester City and West Ham.
Now, according to recent reports, the 26-year-old Englishman has attracted interest from Klopp, who is eager to freshen up his midfield options at Anfield.
Should Phillips choose to leave Leeds in the summer, it would cost the Reds at least £60 million to attain his services.
However, it should be noted that the midfielder has a strong injury record: the most recent injury he endured was to his hamstring, which sidelined him during the rest of 2021/2022 season. With this in mind, he may struggle to cope with Klopp's demanding training system.
Once the summer transfer window opens this Friday, 10 June, we will see whether Phillips will stick with the Peacocks, or fly the coop in Liverpool's direction.
Image Credit: Source