entertainment
Lady Gaga Joins "Joker" Sequel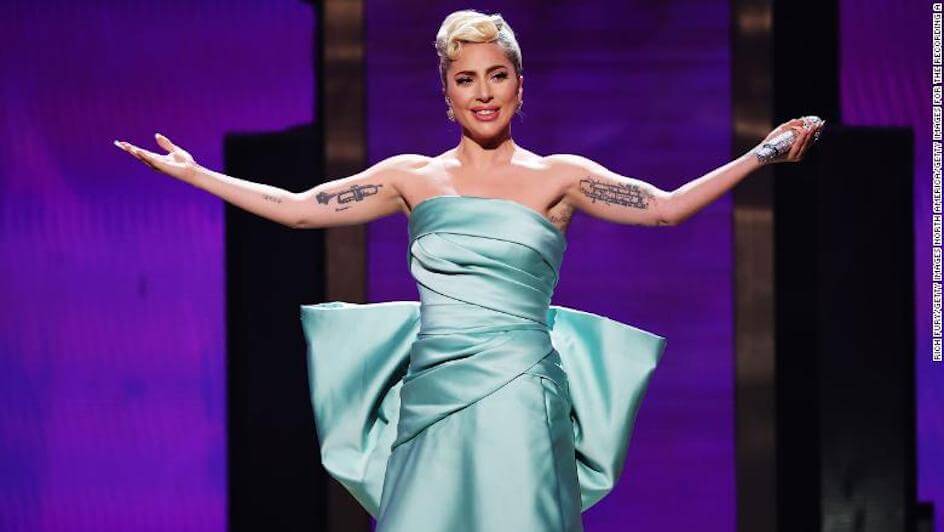 It's official: Lady Gaga will be starring alongside Joaquin Phoenix in the follow-up to "Joker".
The 36-year-old pop star shared the news across social media on Thursday, 4 August, with a post that played a simple trailer containing an instrumental of Frank Sinatra's "Cheek to Cheek" and the caption: "Joker: Folie a Deux, 10.04.24. [sic]"
Studio Warner Bros. Pictures announced the musical sequel's release date of 24 October 2024 the day before, confirming that the film is indeed happening, and many assume that the "Poker Face" hitmaker will be playing the title character's partner in crime, Harley Quinn.
Gaga is no stranger to the silver screen, having starred alongside Bradley Cooper in 2018's romantic drama, "A Star Is Born", and 2015's horror anthology series, "American Horror Story: Hotel".
Todd Phillips, director and co-writer of the first film, intended "Joker" to be a standalone story, but what with the subsequent accolades and Phoenix picking up an Oscar for his gripping portrayal of the lead character, it inspired him to expand that universe into what we can expect to see in two years' time.
Image Credit: Source