entertainment
Laverne Cox Finds New Love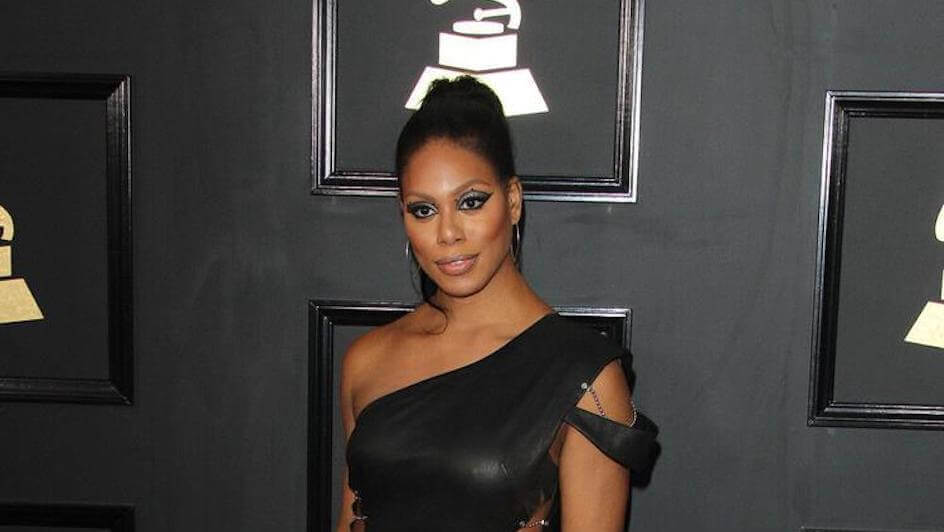 Laverne Cox found a new man six months ago, and he sounds like a keeper.
Appearing recently on "The Ellen DeGeneres Show", the 48-year-old "Orange is the New Black" star confided that she had secretly started a romance with an unnamed bae six months ago, and mentioned that he makes her feel "amazing".
The actress said: "I thought he was going to be this hot dude I was going to be hanging out with, and then it just kind of happened."
Cox mentioned that finding love last year sounds like a joke, but when they started using the word "love" around November last year, things started feeling "incredible".
She also revealed that the hunk had "never dated a trans woman before", but loves her for who she is, and has been supportive.
The transgender community icon was previously dating Boston Celtics announcer, Kyle Draper, but broke up in July 2019 after two years of being together.
Image Credit: Source