entertainment
Lawrence Maleka Thanks "The River" Fans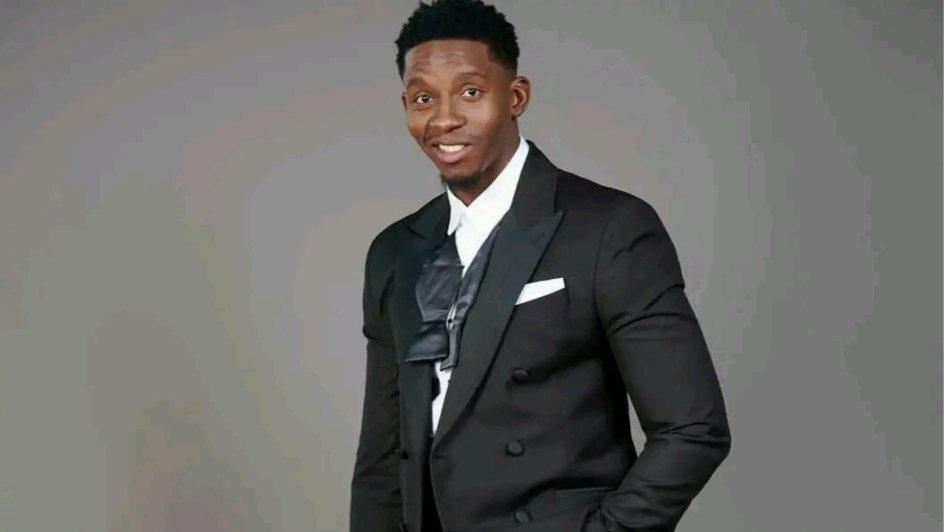 One week after his character Zolani Dlamini was killed off, actor Lawrence Maleka bid farewell to "The River".
Last Thursday, 2 February, Zolani was killed in the midst of a shootout. His death left many fans saddened over the fact that they'll never see him on the telenovela again.
Nevertheless, Maleka took to Instagram on Thursday, 9 February, to thank them for all their support.
In the caption alongside a highlight reel of Zolani, the 32-year-old wrote: "To the fans, those who gave me confidence to stick with it, those who encouraged my perfect blend of self-delusion and ego to think I can succeed where others have failed, those who vote, like, retweet and pray for me, I thank you.
"With this character, many of you saw people you know, loved ones, siblings and friends, fond and painful memories; you celebrate me because I am of you! I love you all! #AnEraEndsZolani"
It's unknown where Maleka goes from here, so we can only but wish him all the best in his future endeavours.
Image Credit: Source