entertainment
Lindsay Lohan Shares Iconic Movie Date Meme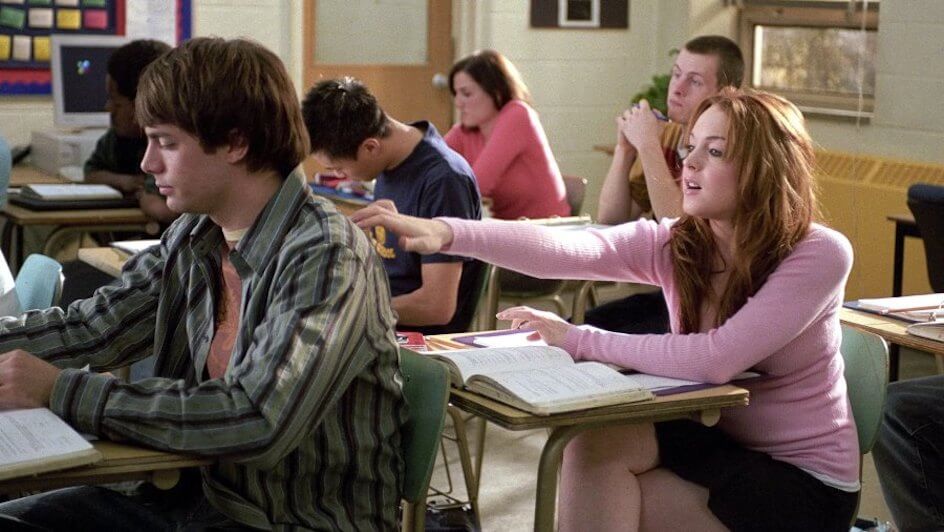 Lindsay Lohan celebrated a particular day from a certain film on Sunday, 3 October.
The 35-year-old actress took to Instagram to share a scene from the 2004 film, "Mean Girls".
The image shows Lohan's character, Cady, delivering the line, "It's October 3rd" – also written in the caption – to her co-star Jonathan Bennett (who played the love interest, Aaron Samuels); the date is now considered an iconic day dedicated to the cult classic film.
Many of her fellow "Mean Girls" co-stars created their own tributes to the day and got fans all giddy.
Bennett created a video of himself asking his "Christmas House 2" co-star, Robert Buckley, what day it was, to which Buckley unsuccessfully responded with: "What day is it?" Bennett later posted another video with the correct answer.
Despite rocketing to fame with her part in the 1998 reboot of "The Parent Trap", Lohan has sporadically shown her face on the celluloid circuit in the past decade due to legal and personal issues; Her last film was the 2019 supernatural thriller, "Among the Shadows".
Image Credit: Source