soccer
Liverpool Overtake Real Madrid in Mbappe Race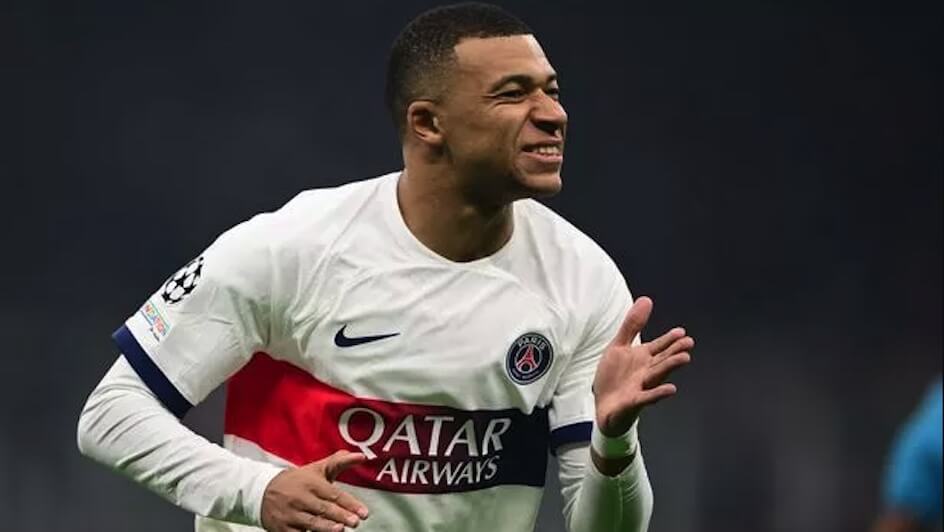 It looks like Kylian Mbappe might be calling Anfield his new home, if reports that Liverpool are looking to sign him in the next transfer window are accurate.
Real Madrid have shown a keen interest in the 24-year-old Paris Saint-Germain (PSG) forward for several seasons, but have recently dropped their pursuit due to his alleged demand for a £87-million sign-up fee, along with a £586 000-weekly wage.
However, that's not to say Real are completely out of the picture, but they aren't keen to put a foot forward first. Enter Liverpool, who look primed to pick up the tab and nab Mbappe on a free transfer in the next window.
The odds look good for Mbappe to end up with the Reds, not to mention coach Jurgen Klopp is a fan of his and has praised his skills on top of referring to him as a "nice lad" in the past.
The French skipper has racked up an impressive footballing career, and since his move to PSG in 2018, he has scored 148 goals across 160 appearances; he has also picked up multiple awards and honours, such as winning the 2021 Ligue 1 Player of the Year award, and remains a hot talent.
Image Credit: Source