soccer
Liverpool Suffer Shameful Home Defeat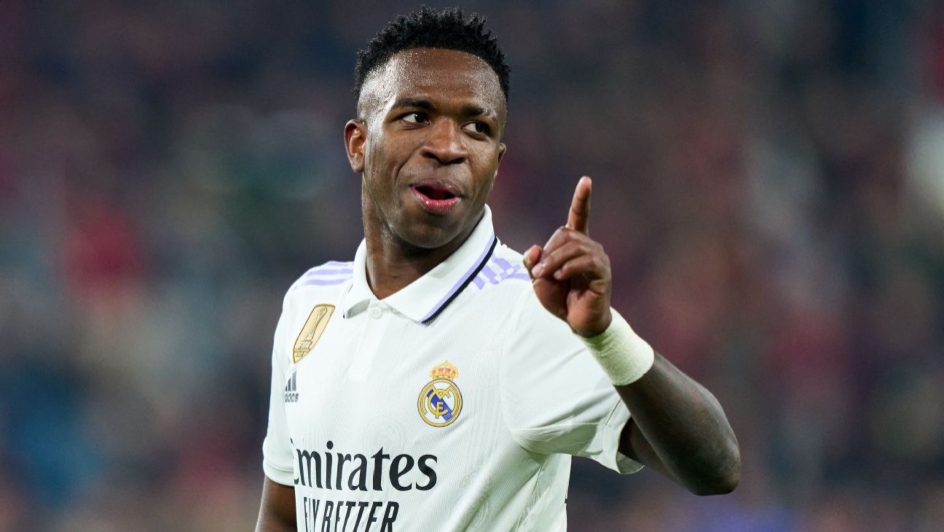 Sports pundit Jamie Carragher has labelled Liverpool's 2-5 loss to Real Madrid on Tuesday, 21 February, as "embarrassing" and "shambolic".
The two UEFA Champions League teams went head-to-head at Anfield Stadium in Liverpool, England, with an exuberant crowd to cheer them on.
The Reds were clearly comfortable with their home-ground advantage, as striker Darwin Núñez
claimed the first goal just four minutes in, with the help of his teammate Mohamed Salah. Ten minutes later, Salah scored the second goal.
However, Real Madrid forward, Vinícius Júnior, was not about to go down without a fight, scoring the first goal for the away team in the 21st minute, assisted by striker Karim Benzema.
Vini Jr equalised the match at the 36th-minute mark, bringing the scoreboard to 2-2. Just two minutes into the second half, Real Madrid were clearly beginning to find their feet as defender Éder Militão scored the next goal.
Benzema earned the final two goals of the match, at the 55-minute-mark and once again just twelve minutes later.
"A defeat is only a defeat if you don't learn from it properly," Liverpool manager Jürgen Klopp said during the post-match interview. "We will learn from it and go again."
Image Credit: Source