entertainment
Lizzo Files for Dismissal of Dancers' Harassment Case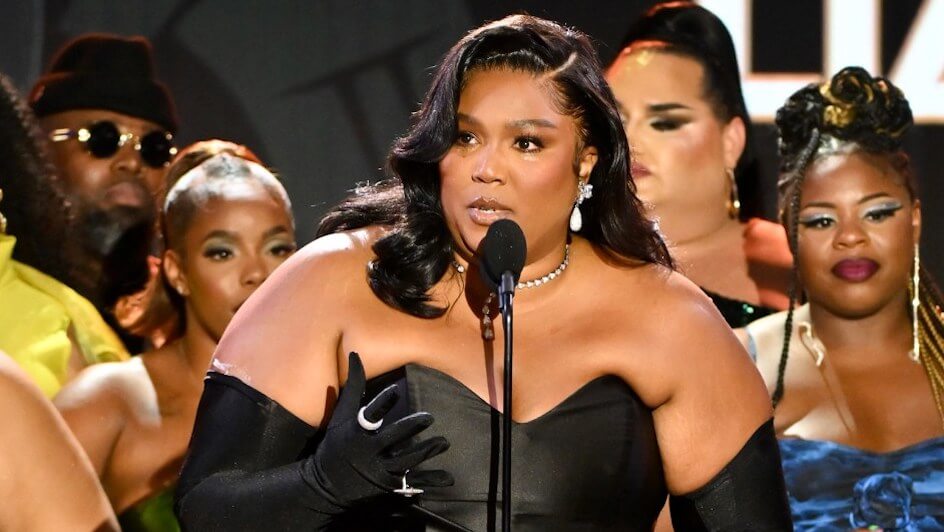 Lizzo's legal team is striking back at a lawsuit which has been burning for the past few months.
The troubles started in August when three former Big Grrrl performers – from Big Grrrl Big Touring Inc., the troupe that accompanies the "Truth Hurts" hitmaker on her tours – accused the 35-year-old of discrimination, sexual harassment and creating a hostile work environment.
Since then, more allegations of discrimination have come to light, but Lizzo's attorneys have slammed them as "fabricated sob stories" while filing papers last Friday, 27 October, to have the case dismissed.
The pop star herself has denied the accusations, while hitting back at the trio of dancers and stating that they were fired as they had previously acted inappropriately and unprofessionally.
Time will tell what the courts decide, but until then, both sides will continue to argue who is in the wrong.
Image Credit: Source