entertainment
Lizzo Insists She's "SINGLE"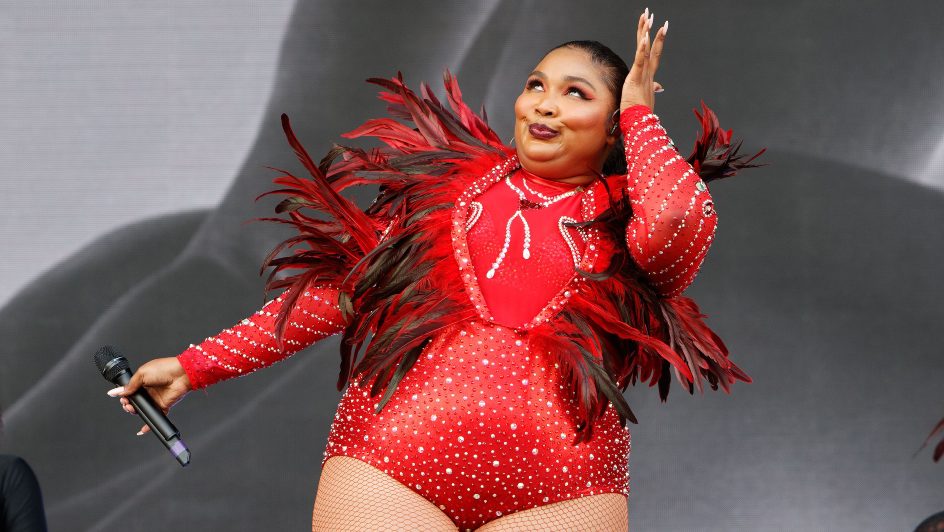 Hold your horses, folks – Lizzo isn't moving on from singlehood just yet.
Last weekend, the 32-year-old singer was spotted getting close with a mystery man in Malibu, California.
Paparazzi photographs show Lizzo's unidentified gentleman friend – who sported a beard, braids, dark sunglasses and a black UCLA shirt – hugging and kissing her on the balcony of a beachfront building.
Despite stirring up speculation that she has a new man in her life, the "Juice" hitmaker made it clear on Tuesday, 23 March, that her relationship status hasn't changed.
In a video clip posted to Instagram, Lizzo is seen flaunting her curves while wearing black underwear. In the caption, accompanied by a winking face emoji, she emphatically wrote: "SINGLE [sic]."
Lizzo tends to be tight-lipped about her love-life, although her last known relationship – which ended in 2018 – provided inspiration for her debut album, "Cuz I Love You", which was released a year later.
Image Credit: Source