entertainment
Local Artist Struggles After Social Media Account Hack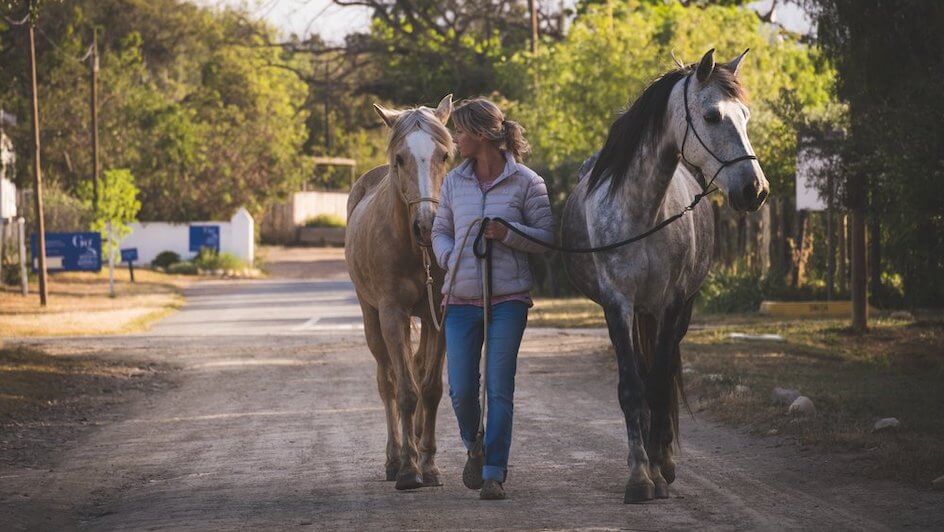 Joni-Leigh Doran has suffered a major setback after she was locked out of her Facebook account.
Despite trying every available option after an impersonator "gained fraudulent access", the 41-year-old Cape Town-based artist shared the sad news via her Instagram account last Wednesday, 14 December.
"As of today, I have zero access to my personal and Fine Arts Facebook pages. Facebook has decided that I violated terms and has subsequently disabled my accounts," Doran wrote.
She added in the post that she would share her next course of action after losing "15 years of pictures, posts, memories and connections", and shared that most of her business came from Facebook and its marketplace page.
"I will need your help to get back to where I was. I'm still fighting, but for now, I am accepting the reality of the situation I am in," Doran appealed to her followers.
Doran is largely self-taught and creates realistic paintings of animals and landscapes on canvas and linen mediums, with oil-based paints.
Image Credit: Source