entertainment
Lupita Nyong'o Relieved Over "Black Panther" Recasting Rumours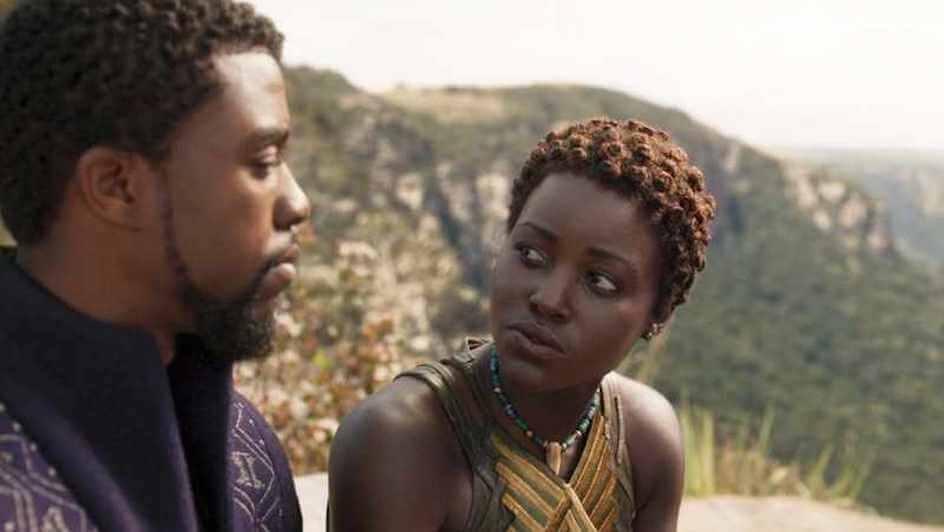 The Marvel Cinematic Universe (MCU) will not recast the lead role of T'Challa, previously held by the late Chadwick Boseman, for the "Black Panther" sequel, and actress Lupita Nyong'o is content with the decision.
The 39-year-old "Us" star, who played the Wakandan spy Nakia in the 2018 MCU film, spoke about the future of the franchise to a Hollywood news outlet on Wednesday, 19 October.
Nyong'o referred to Boseman – who passed away in 2020 from colon cancer – as the film's "centrepiece", and said that there are "all sorts of reasons" to not recast the role.
She added: "I don't have the presence of mind, or I don't have the objectivity to argue with that. I don't. I'm very biased.
"That is not the death of the 'Black Panther', that's the whole point. It's laying to rest [T'Challa] and allowing for real life to inform the story of the movies," Nyong'o mused about the film's new direction.
At the time of Boseman's death, Ryan Coogler and his co-writer Joe Robert Cole had already conceived an idea for the sequel, which would have focused on T'Challa's growing into the role as king of the fictional high-tech African nation of Wakanda, and would "delve deeply into his psyche and situation."
Image Credit: Source